BOARDROOM ZONE
Our closed door Boardroom Zone, incorporating our Speaker Lounge, will invite the following roles:
CEO
CFO
VIPs
Founders & Co-Founders
PEOPLE & WELLBEING
If you champion the workforce, immerse yourself in this zone:
Chief People Officer
HR Director
Director of Culture
Director of Health and Wellbeing
Director of Talent
CONSUMER
If you're obsessed about the customer and delivering an exceptional experience, join us:
Chief Marketing Officer
Customer Experience Director
Chief Supply Chain Officer
Chief Sustainability Officer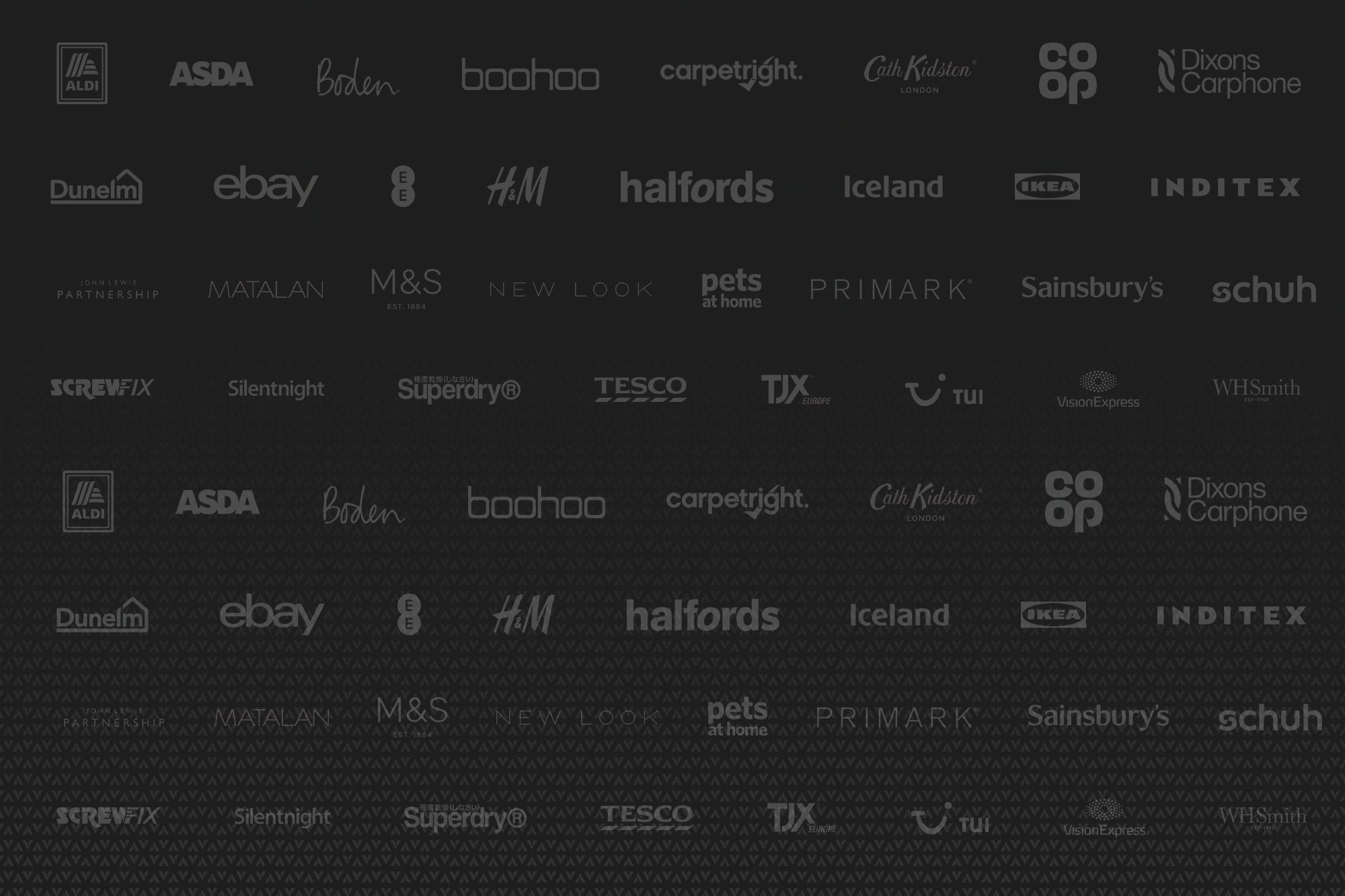 CONTENT CHAMELEON?
Move freely between the zones to build your personalised agenda. Only the Boardroom is a closed door zone.
Retail Week LIVE attendees may not share all the exact same content passions but you likely share the same characteristics. Spot yourself in the below? Then we have something for you.
THE NETWORKERS
For the teams and individuals looking for new connections for their business, to create opportunities that will have a profound impact on your future.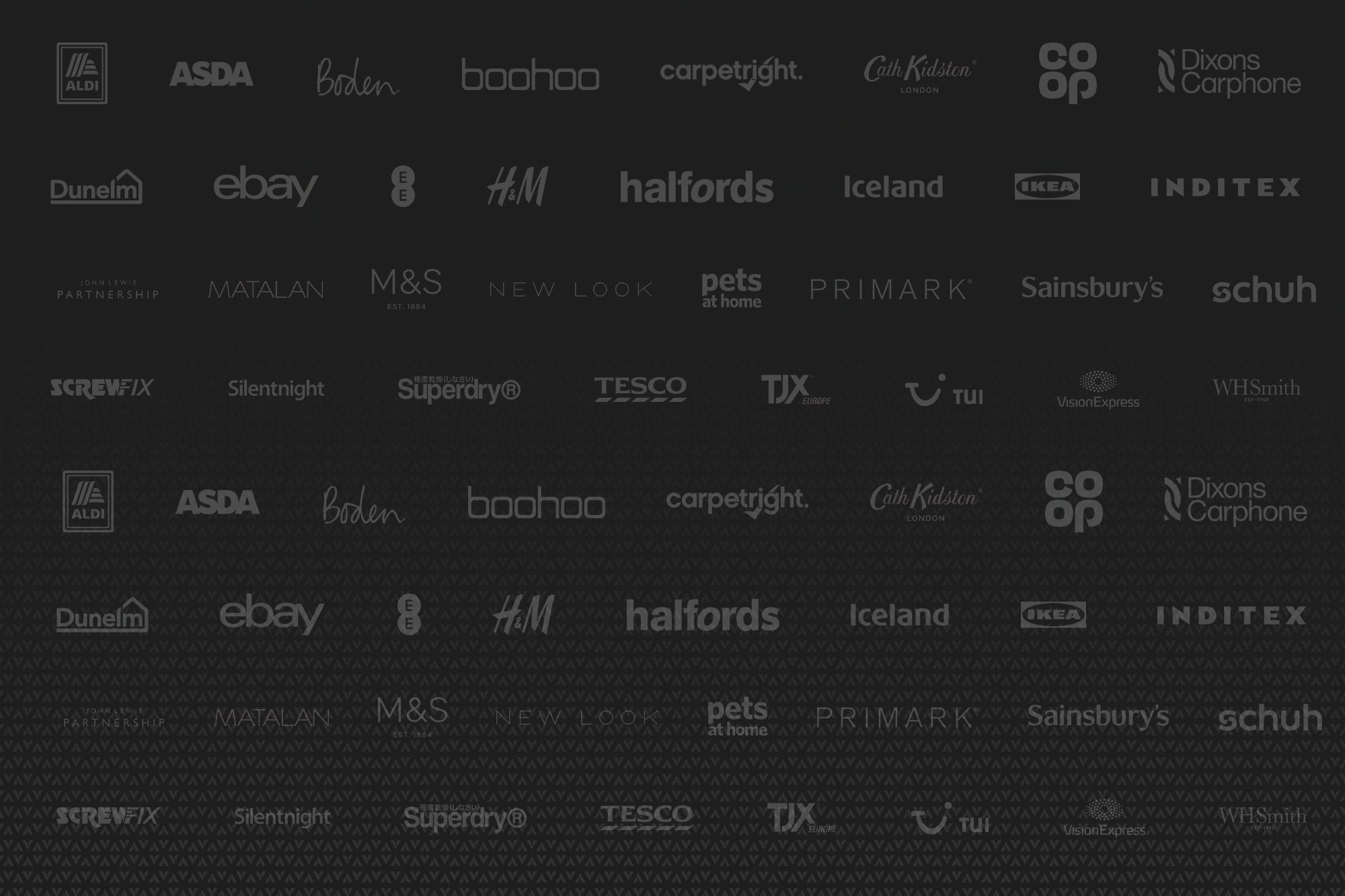 THE PROFILE RAISERS
Are you looking for your next career move within the industry? Perhaps you're looking for influential mentors and career inspiration.
THE SENSE-CHECKERS
Are you looking to ensure your business strategy is fit-for-purpose? Does it address or harness macro trends in the industry and align to the opportunities and challenges you're faced with. Have genuine conversations with those in similar circumstances.