Retail Week LIVE is the annual retail gathering where ideas are shared, strategies are debated and solutions are formed. We create a space that stimulates conversation and collisions - of both ideas and people.
It's where the brightest and most curious minds across retail talk openly. About the things that matter. From people, to performance, to planet and products.
We create, curate and champion the great narratives, the great ideas and the great personalities from across UK retail.
We bring the art of storytelling to the heart of retail.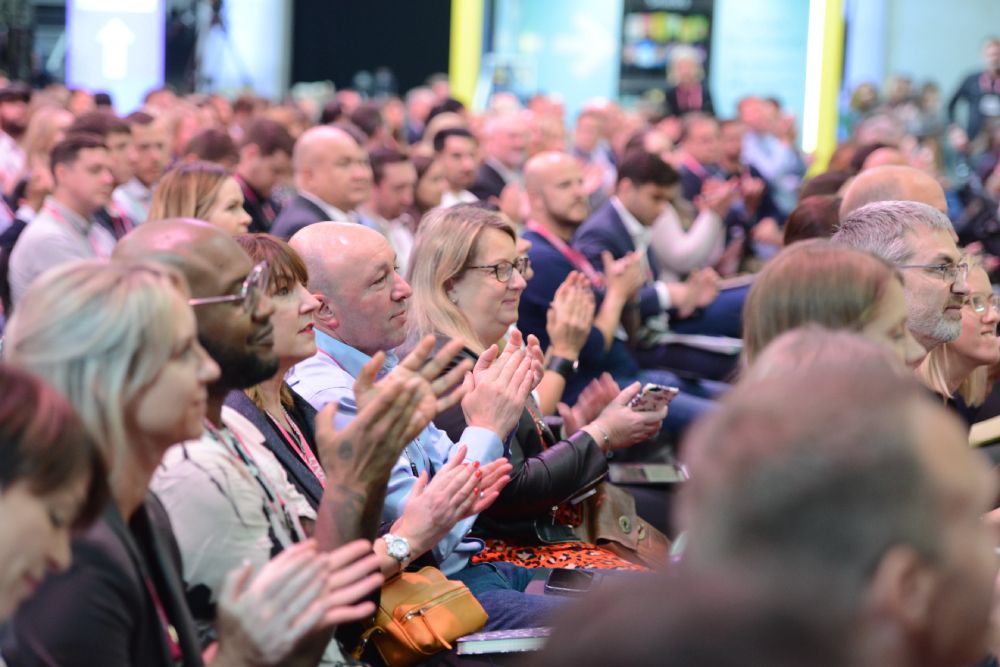 EXPLORE YOUR EVENT
Hover over each of our content zones to discover more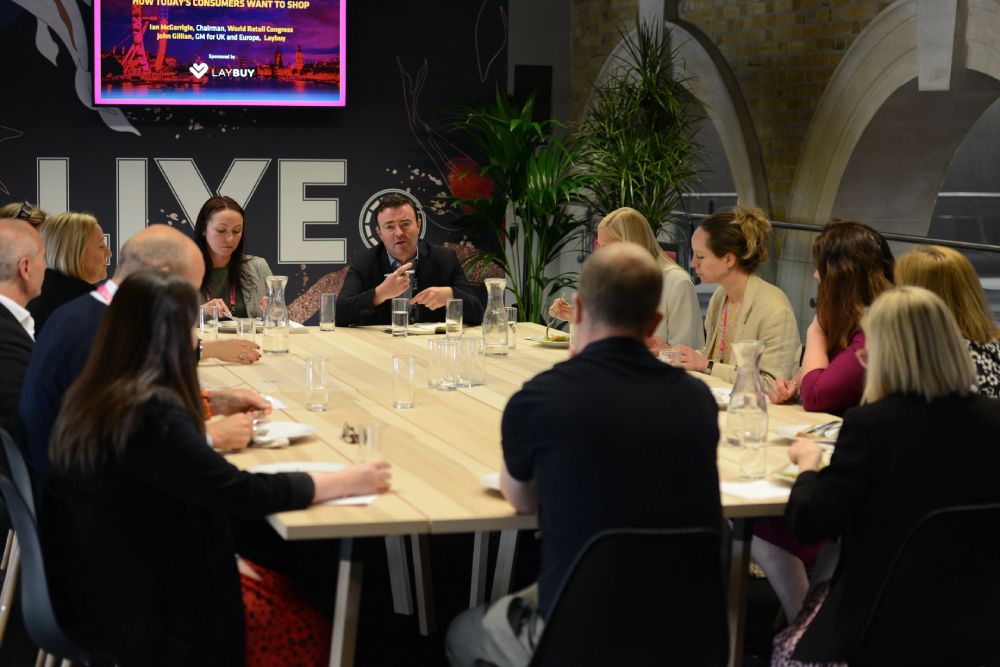 BOARDROOM ZONE
Incorporating the Speaker's and VIP Lounge, this zone will create a unique space for c-suite leaders to network, sense-check and debate strategy. With off-record boardroom debates and private speaker Q&As this zone will inspire collaboration.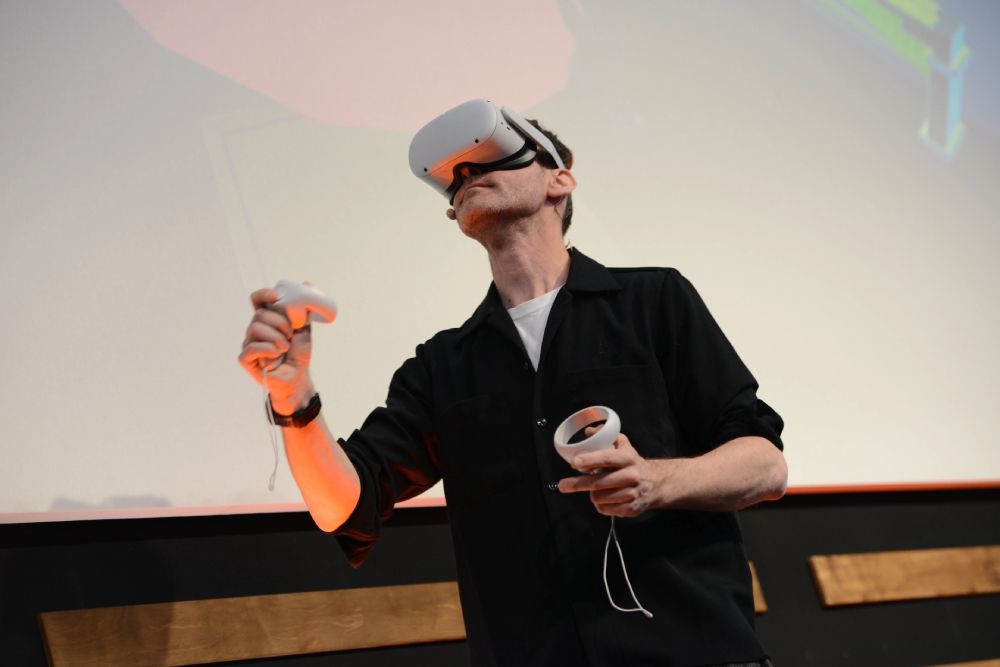 TECH & DIGITAL ZONE
The biggest and most experiential area of the show, including an immersive walk-in shop for delegates to explore ground-breaking technologies, content covering the biggest trends in digital transformation and LIVE's famous 'Discovery Zone' - showcasing the UK's most exciting start-ups.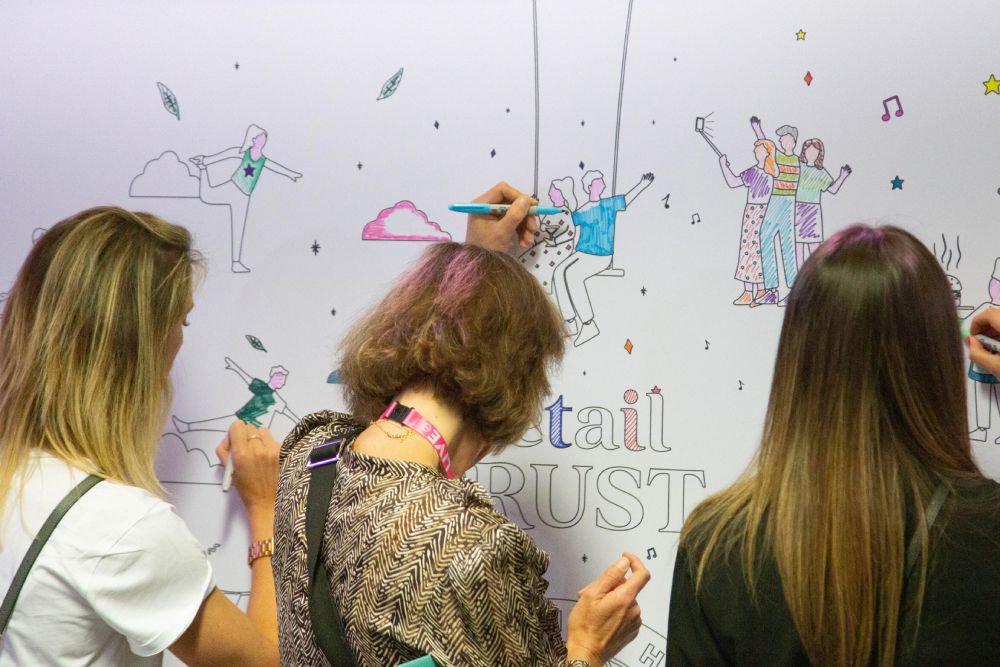 PEOPLE & WELLBEING ZONE
Purpose and culture have never been more important. Hear from some of the greatest thinkers about how you can create and lead people-focused businesses that attract the very best talent.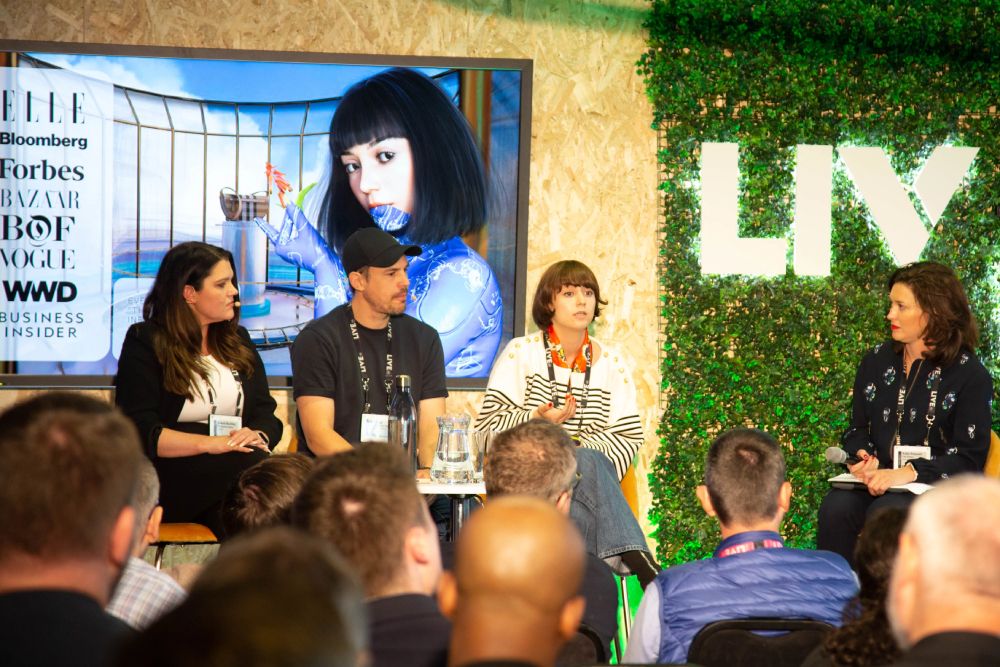 FUTURE LEADERS ZONE
Brought to you for the first time by our Be Inspired talent development programme, this zone is designed exclusively for the retail leaders of tomorrow. Leave informed, connected and included.
HEROES BEHIND THE HEADLINES
YOU'RE ON THE GUEST LIST
Retail Week LIVE is for those leading the change. The C-Suite deciding on the strategic direction. The front-line managers turning those plans into reality. The rising stars disrupting everything the C-Suite think they know.
Over 1,000 attendees are expected this year so you'll collide with new connections without getting lost in a swarm of anonymous people. With 40+ retail partners, this year will deliver cross-functional teams from some of the UK's biggest retailers.
Our 120+ strong speaker line up will represent retail sectors including Fashion, Home & DIY, F&B, Grocery, Electricals, Health & Beauty, Marketplaces and Specialty Retailers.
Hear from our partners
"We worked through some sponsorship options and our objectives with the Retail Week Live team which resulted in a tailored package that worked really well for us. The nice thing was that the brands came to ask us questions and knew what we did resulting in some fantastic conversations."
COLLECTIVE CHANGE HAPPENS HERE
LIVE 2023 presents an unrivalled opportunity to ensure your brand is not just seen, not just heard, but experienced. Our new format means you will build relationships with the decision makers, the influencers and the contract signers.
You can tailor your participation to create a moments that truly resonate. 'Unique' and 'bespoke' are some of our favourite words so talk to us about your most ambitious ideas.