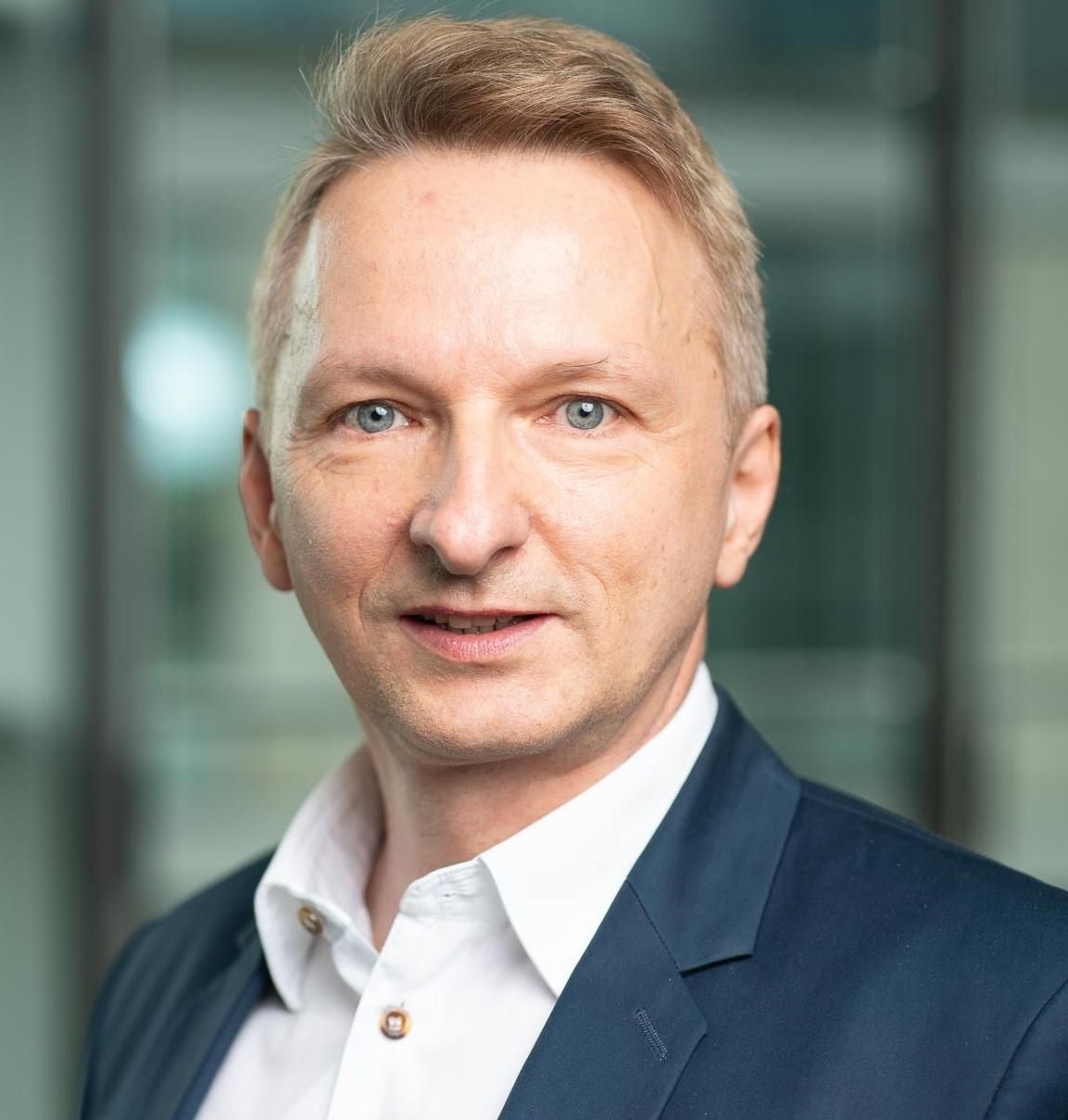 Wolfgang Seidl
Partner & Workplace Health Consulting Leader
,
MMB
Wolfgang is a Partner and leads Workplace Health Consulting for UK and Europe advising companies on health & well-being strategy, integrated models of healthcare, absence management and proactive interventions, such as resilience programs. He is a member of the Global Health Management team, founded the European Health & Well-being Network and currently advises a number of blue-chip companies on health & wellbeing strategy and implementation.
Before joining Mercer in 2010, Dr Seidl was Executive Director of the Validium Group and Director for consultancy, sales and clinical programs at Accor Services. Prior to that he worked in primary and secondary care and in academia. He is a member of various national and international research organisations and a regular speaker at professional conferences in US and Europe.
He is a Doctor of Medicine, holds a Master's degree in Psychiatry, Philosophy & Society, and is a BACP accredited Counsellor and Psychotherapist. He is an internationally recognised expert in the field of quality enhancement measures in workplace health and the business impact of health management in terms of ROI models. Wolfgang is a board director of the Employee Assistance Research Foundation (EARF, St Louis, Missouri) and a Visiting University Professor in Applied Psychology.