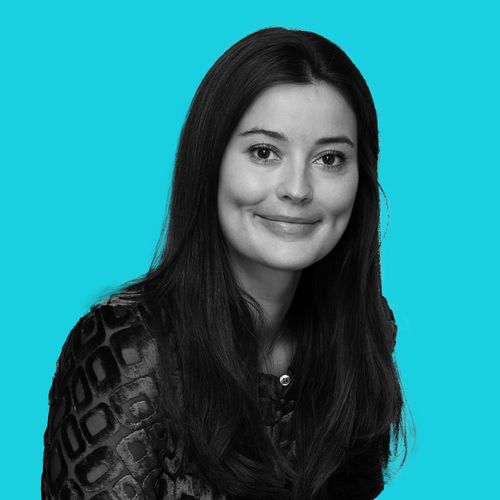 Victoria Prew
Victoria Prew is the co-founder and CEO of HURR Collective, the UK's first peer-to-peer wardrobe rental platform. Offering luxury fashion to women who prefer to rent rather than buying, HURR was deemed the 'Airbnb of Fashion' by Forbes in 2019.
Headquartered in London, HURR Collective aims to address an underserved market of women who want access to the latest trends, without the commitment of purchase.
Prew is the first to tap into the growing market, spearheading rental fashion and shifts in millennial behaviour. The entrepreneur identified an opportunity born from two complementary movements: the rise of sustainable fashion and the rental revolution.
The website showcases an unlimited 'virtual wardrobe' for luxury rentals, including curated edits, the latest trend pieces and celebrity wardrobes. HURR carries over £1 million+ of inventory and is showing no signs of slowing down.
Partnerships with Eco-Age and TRAID are putting HURR on the map as a pioneer of the fashion tech sector.