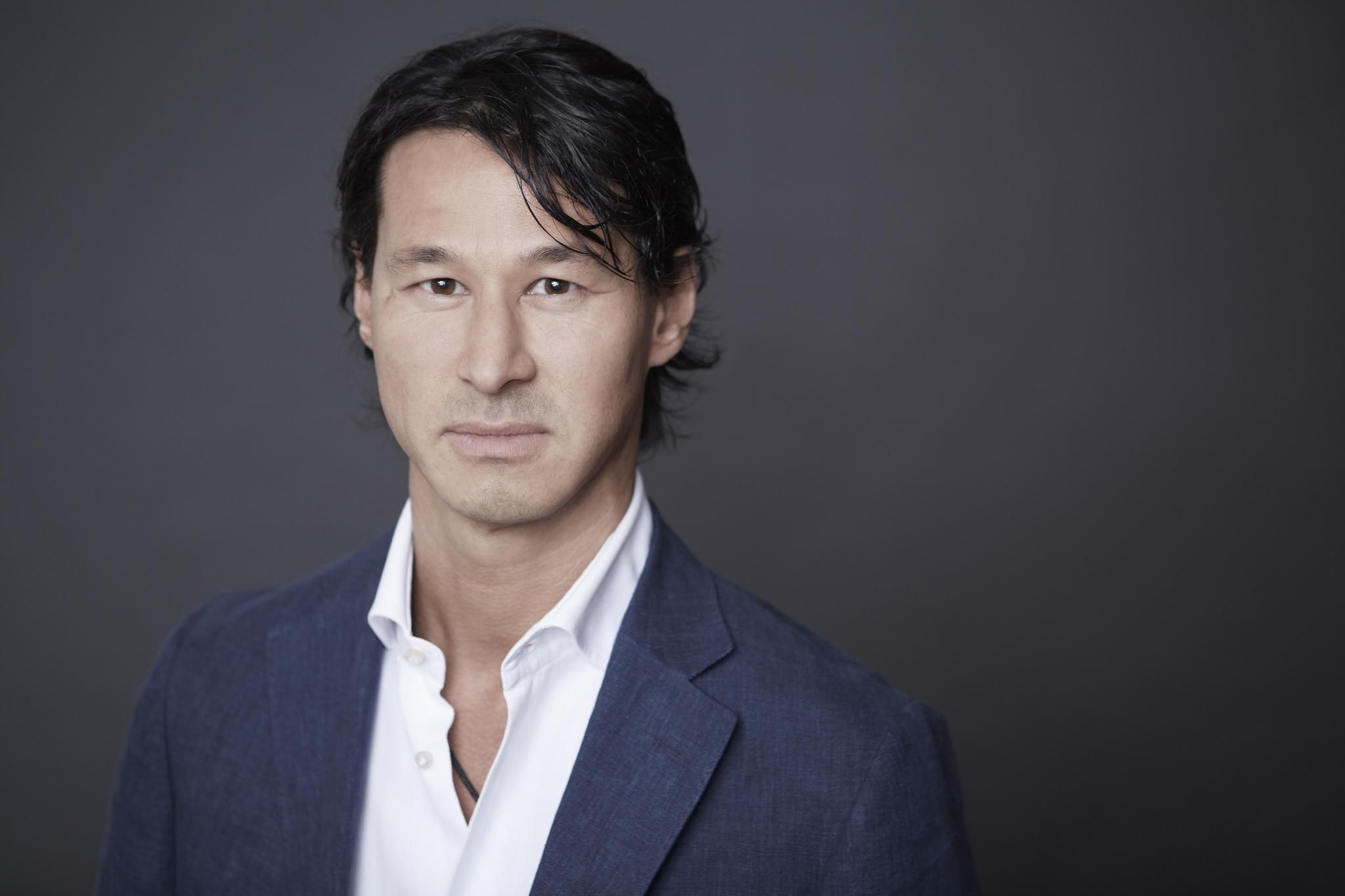 Toni Petersson
CEO
,
Oatly
United Kingdom
Toni has been the CEO of Oatly for almost six years. He has passionately and responsibly driven the brand to success over these years – with the company sales worth 640SEK million, projected to reach 1 billion SEK by the end of 2018. He believes Oatly can contribute to society by helping people upgrade their lives without taxing the health of the planet.
Toni is a born entrepreneur and worked with his brother to build the renowned 'Izakaya Koi' a restaurant and lifestyle concept business in Malmo, which capitalised on their Japanese heritage. The brothers went on to launch a nightclub and a café, as well as Koi Living, a clothing and interiors company, and started more than 10 companies before taking a 5-year break. During this period, he travelled and spent two years in Costa Rica together with his family (wife, son and daughter). His experience in taking brands from concept to fruition has been invaluable in developing the Oatly brand.
Toni's academic career started at Alströmergymnasie University where he graduated with a Natural Sciences degree. Thereafter he completed a DIHM Diploma in Marketing Strategy from IHM Business School, graduated from a Management Business Academy at Mercuri International, and finally, completed a Business Fundamental Programme from the Executive Foundation Lund.
Toni is a man of many talents and prior to life as a CEO, played in a band and had a music studio but nowadays spends his spare time tending to his Japanese zen garden and socialising with family and friends.
Past speaker at Retail Week Live