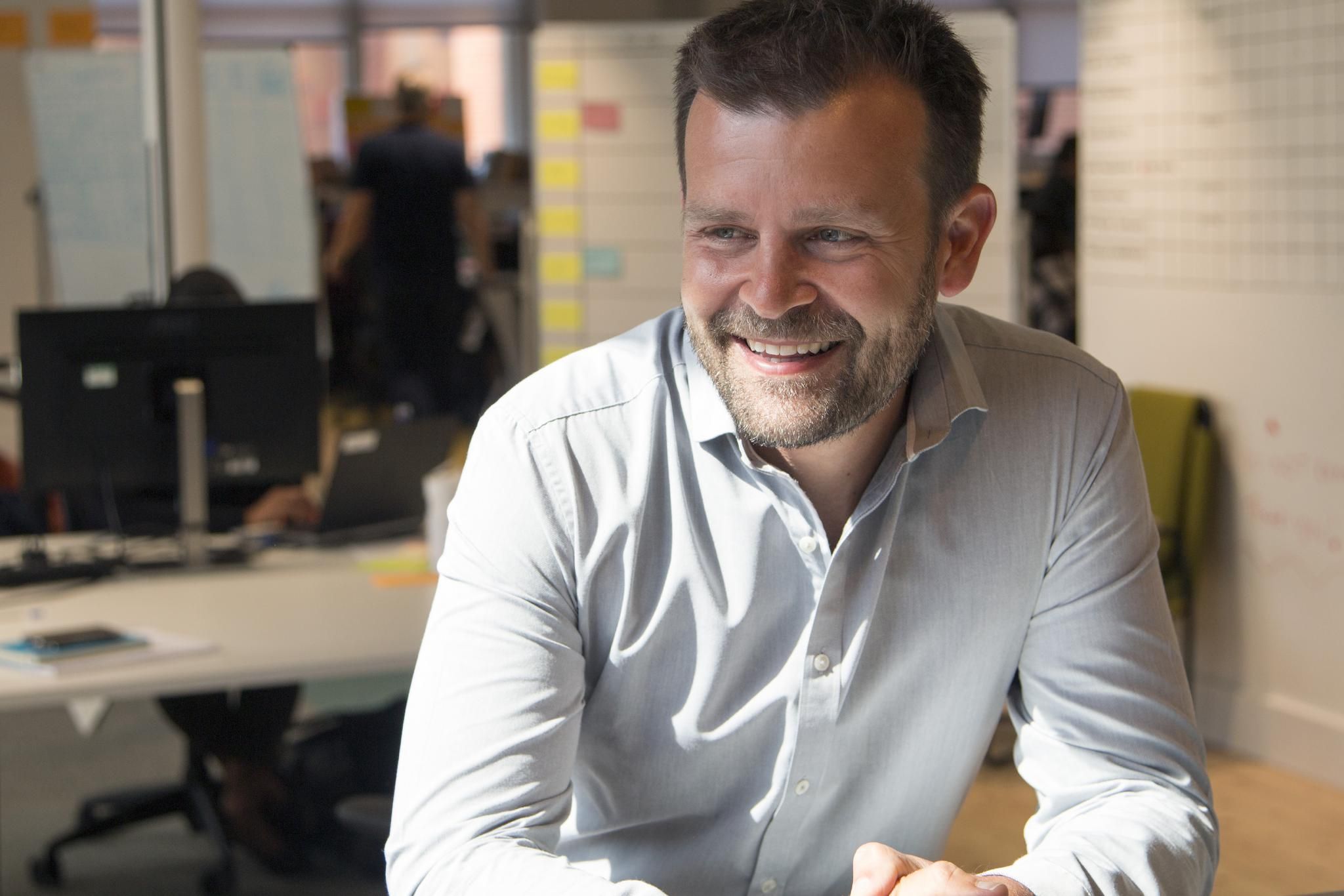 Tim Davies
Managing Director of Ventures
,
Co-op
Tim Davies is Managing Director of Ventures at the Co-op, and is responsible for innovation within the mutual.
The Co-op group's activity spans convenience food, to insurance to funerals - employing over 65,000 people and with a turnover of £9.5bn per annum. It recently announced its intention to return to healthcare.
Until 2016, Tim was Chief Operating Officer at Well Pharmacy, the UKs third largest pharmacy chain with responsibility for their 800 pharmacies as well as professional standards and central operations.
After selling the Co-operative Group's pharmacy division to Bestway Group, a £620m transaction in 2014, Tim was responsible for re-branding the business to 'Well' and full separation from the Co-op over a twelve-month period.
Until 2011, Tim was Managing Director of Assura – which he started in 2006 – building and growing their operating businesses before the subsequent sale of the medical business to Virgin Group in 2010 and pharmacy business to Cohens Group in 2011.
Prior to this, he worked for Boots in various central, field and store roles in both operations and finance.
Past speaker at Retail Week Live