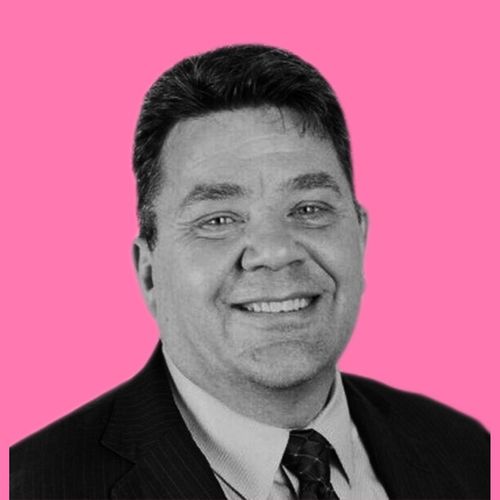 Steve Hall
What he does at ISG
As the leader of ISG's business in EMEA and an Executive Board Member, Steve provides strategic insight and advice to help ISG's clients solve their most critical business challenges, helping them adopt and optimize the technology and operating models they need to compete successfully. In particular, he uses his long experience and broad expertise to challenge and inspire them to think about their risks and opportunities in new and unexpected ways.
Past achievements for clients
Steve leads his team's engagement with clients with an industry-recognized and highly valued perspective on the most important trends in business and technology. He asks and answers the big questions: Why do you need to transform? What's your best way forward? What do you need to accelerate? And where should you invest your technology dollars to make it all happen?
Among his many client success stories, his ability to take in the big picture, define the problem and connect the dots to the right solutions helped one legacy postal and shipping giant transform itself into a modern logistics powerhouse. He also guided a global energy industry leader through a complex operating model and IT provider transition, helping them see past the obvious cost cutting measures to identify the root causes of their challenges—and delivering savings far beyond what they had imagined.