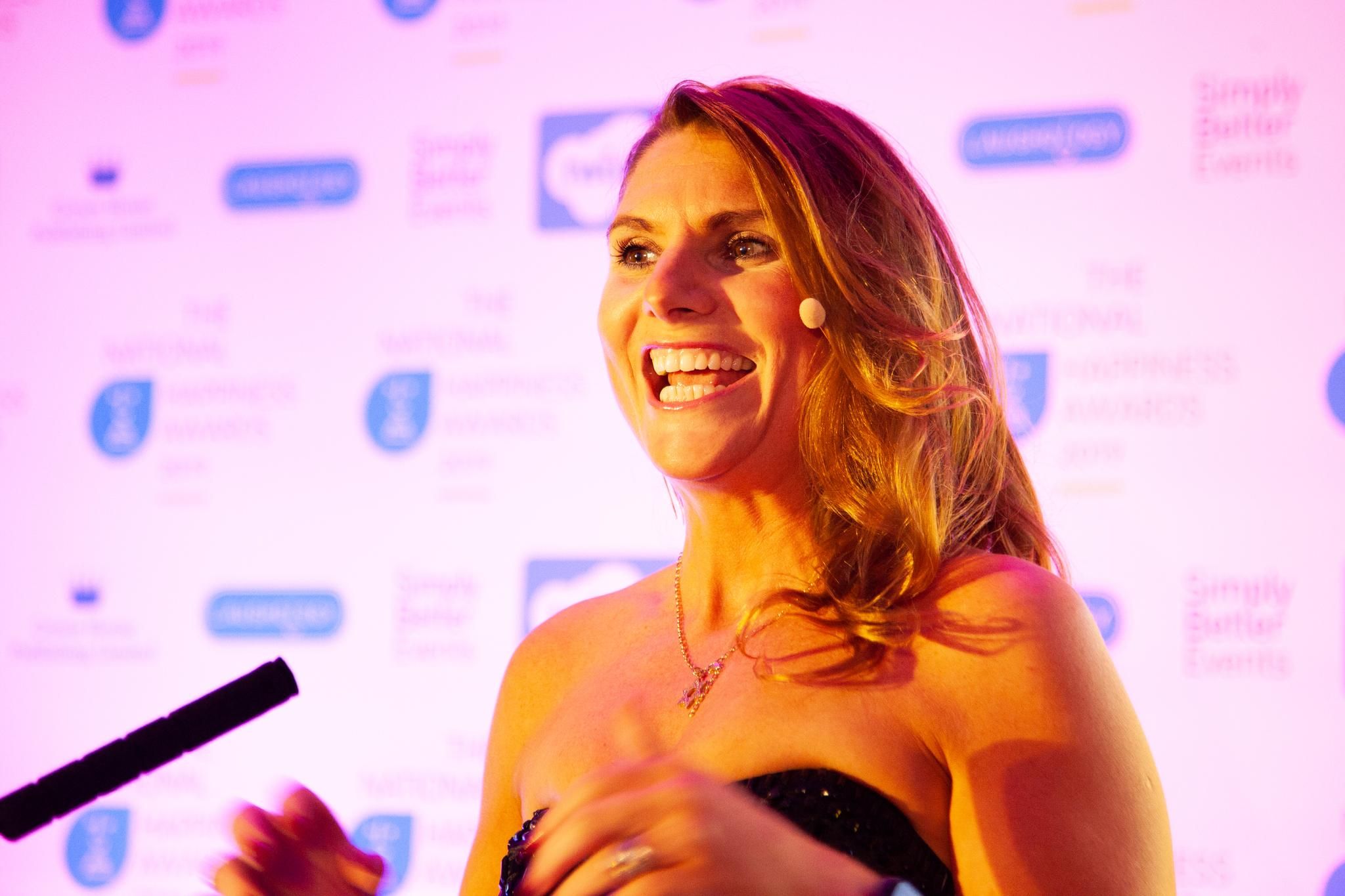 Stephanie Davies
CEO and Founder
,
Laughology
Over the past two decades Stephanie has gained an unsurpassed reputation for designing and delivering interventions for top-performing teams in various settings and is recognised as one of the UK's leading voices in happiness and engagement in organisations.
Company founder and CEO, Stephanie has developed Laughology into the nations most talked about training and development provider. She has worked on innovative projects and events in the private and public sector. Her wide sector knowledge and consulting experience on all levels means she's in high demand. Stephanie's creative and rounded approach to engagement, creating the right culture, happiness at work, continued development, culture change and customer loyalty drives success not only with the organisations she works with but at Laughology too.
Stephanie's unique combination as an award winning stand-up comedian and her expertise and knowledge in psychology and business makes her one of the most sought-after speakers on the business and after-dinner circuit.