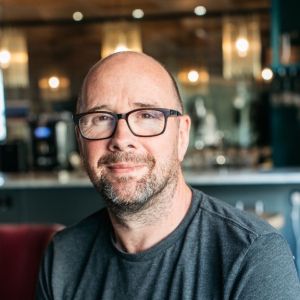 Stefan Hull
Stefan is a director of cloud-native consultancy, Amido.
He has a broad range of retail experience, including working with a range of retailers and brands, from owner-managed start-ups, through fast-growing challenger brands, to some of the biggest names on the High Street.
Stefan has led large, multi-disciplinary teams, designed and run strategic digital and technology programmes, and delivered tactical projects, to help retailers grow, become more efficient and innovate to achieve sustainable success.