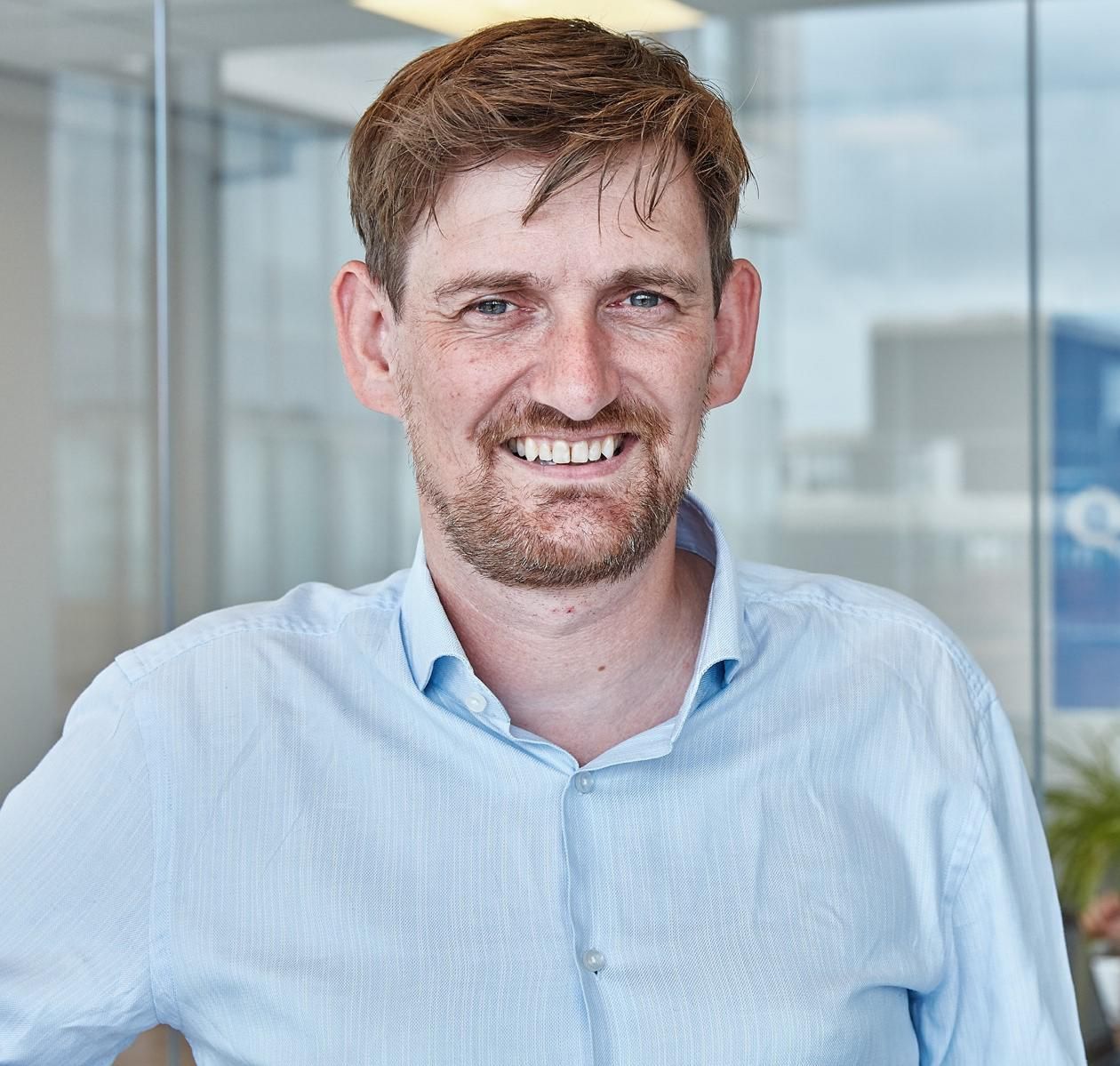 Stefan Hogendoorn
Stefan Hogendoorn is a Google Developer Expert and CTO of Cloud Technology Solutions (CTS). With more than 20 years of experience in both tech and entrepreneurship he knows how to apply the latest technologies to organisational challenges, give strategic advice and develop IT solutions. He knows how to explain complicated topics in an easy and accessible way and knows how to capture an audience with his drive and enthusiasm.

Stefan has worked with many renowned clients such as Royal Dutch Airlines (KLM), PON (one of the largest family-run businesses in the Netherlands and an international trading and service company, engaged in a wide range of activities.), AVIA International (more than 80 independent oil companies in 14 European countries with almost 3.500 fuel stations in Europe).

CTS is the largest dedicated Google Cloud practice in Europe and one of the world's leading cloud transformation experts. The business offers a unique full stack Google Cloud solution for businesses, encompassing cloud migration, transformative working and IT infrastructure, through to machine learning, big data and app development.
Past speaker at Retail Week Live