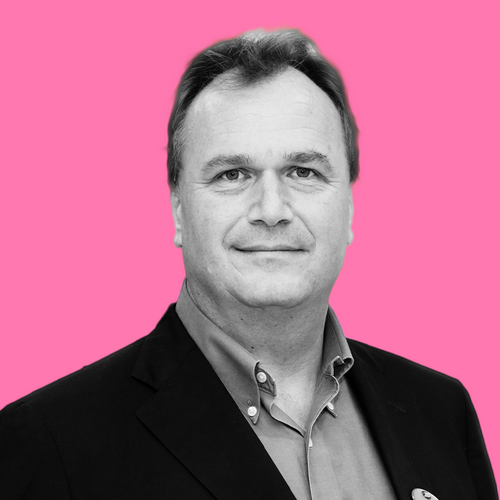 Seb James
Sebastian (Seb) James is Senior Vice President, President and Managing Director of Boots. In this role he leads all of the Boots businesses including Boots Opticians across the UK and the Republic of Ireland.
It was announced that Seb would be joining Boots in January 2018, and he officially took up this new role from September that year. Joining at an exciting time of rapid change across the retail and healthcare sectors, Seb and his leadership team have a clear strategic vision for the future of the UK's largest health and beauty retailer.
Before joining Boots, Seb was Group Chief Executive of Dixons Carphone from August 2014 to January 2018 following the merger of Dixons Retail Group with Carphone Warehouse. He joined Dixons in April 2008 and held various roles, including Group Operations Director prior to his appointment as Group Chief Executive in February 2012.
Prior to this, Seb was Chief Executive Officer of Synergy Insurance Services Limited and gained wide retail experience as strategy director. He started his career at The Boston Consulting Group having completed an MBA at INSEAD and an MA at Oxford University.
Seb is also a Non-Executive Director of Direct Line Insurance Group plc and a trustee of the charity Save the Children. He is married and has four children.
Past speaker at Retail Week Live