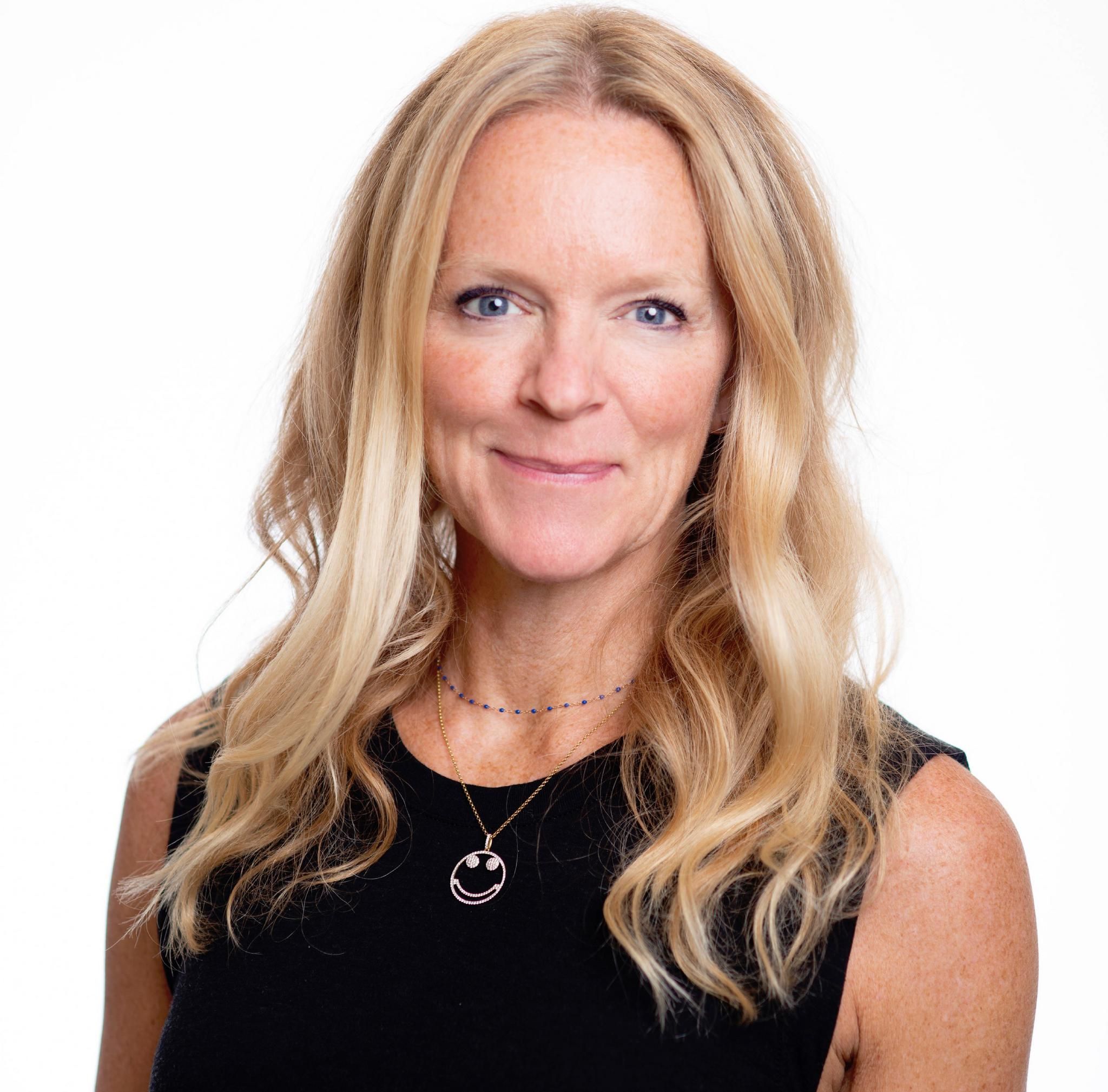 Sally Scott
UK Managing Director
,
Birchbox
Sally Scott is the UK Managing Director of Birchbox, the no.1 beauty box in the UK and part of the global Birchbox family, which boasts over 1 million subscribers across 6 countries. She joined the UK business in August 2018 having previously held senior global roles in fashion retail and e-commerce.
The Birchbox concept was launched in the USA in 2010 with a mission to disrupt the traditional bricks and mortar driven beauty sector. The founders identified a casual beauty consumer that had previously been underserved by big brands and introduced them to trialing products through a subscription box model. By also providing a platform that allows consumers to buy full-size products, Birchbox has transformed the beauty industry.
Sally's role at Birchbox combines both creative and commercial leadership, utilising her impressive prior experience in senior retail and e-commerce positions with global retail brands; Managing Director at Vente-Privee and Marketing Director roles at Value Retail PLC (Owners of the Bicester Village Group) and Selfridges.
Sally has set a strong strategic vision for the Birchbox UK business, focusing on building a deeper and more meaningful relationship with the Birchbox customer across both digital and physical platforms. Championing the consumer at every touchpoint, Sally believes that the success of Birchbox will continue to be driven by the ability to deliver a unique, fun and useful retail experience through a dynamic digital channel.
She explains: "The Birchbox concept is loved by our subscribers and the brand has experienced strong growth since launch in to the UK in 2013. My objective is to focus on developing the relationship with the customer so we create moments of joy throughout the Birchbox journey; from subscribing and completing a beauty profile, right through to the opening of the monthly box and purchasing on our e-shop. We need to build a relationship with our customer that is engaged, sustainable and delightful - always".
Sally holds a BA (Hons) in Art History and Italian from the University of Toronto, and is a guest lecturer at the Conde Nast College of Fashion and Design. She lives in Oxfordshire and has three daughters.
Past speaker at Retail Week Live