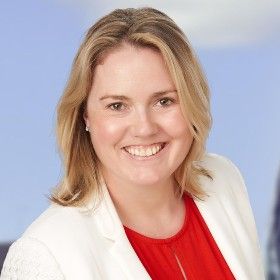 Sally Elliott
Co-leader, Global Retail Practice
,
Spencer Stuart
Sally focuses on Chair, CEO and board succession within the UK and international retail sector at Spencer Stuart where she leads the global retail practice. She works with private and publicly owned retailers and retail brands to support their strategic objectives through board and leadership renewal, as well as advisory work.
This includes CEO, Chair, Non-Executive Director and key executive board appointments, CEO succession planning, and leadership assessment. Sally has led projects with retailers across every continent, and in most of the world's major markets.
Before joining Spencer Stuart, Sally spent sixteen years with another international executive search firm, where she led the retail practice and was a senior partner for ten years. Prior to working in executive search, Sally held roles in sales, human resources and marketing with Pepsico UK.