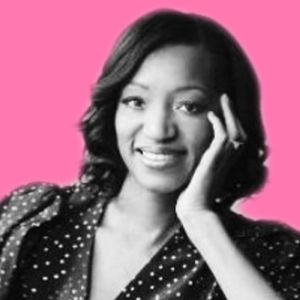 Rose Hulse
Founder and CEO
,
Screenhits
With more than 20 years of experience in the media, entertainment and technology sectors, Rose Hulse founded and serves as CEO of the highly selective, curated app-based global streaming aggregator, ScreenHits TV (SHTV).
Hulse started the London-based aggregation service in March 2020 with a soft launch, which followed its transition from serving as a successful B2B aggregator for the entertainment industry the previous eight years.
Overcoming barriers for a diverse woman of color who was not seen as being part of the tech industry, Hulse leveraged her corporate, startup and entrepreneurial skills to develop and officially launch ScreenHits TV in April 2021. SHTV has secured partnerships in the U.S., UK and German content providers such as NBC Universal, Sony Pictures Television, Lionsgate, BBC, iPlayer, Channel 4, ITV Hub, BFI, ATP TV and AMC Networks, among others. Today, SHTV operates in the U.S., UK and Germany with 600,000 subscribers.
Hulse started her career in politics in 1998 as an analyst for Los Angeles Mayor Richard Riordan, for whom she organized international trade missions while working closely with the movie and TV industries on incentives to film locally. She soon transitioned to the entertainment industry as director of corporate relations, director of corporate development for the Sundance Film Festival and director of studio partnerships for NBC Universal.
A frequent speaker at entertainment industry conferences and events, Hulse balances her growing business with her family and a steadfast determination to speak out against racism and – in her quest to improve equality, diversity and opportunity – the challenges women of color face both in the tech world and capital markets.