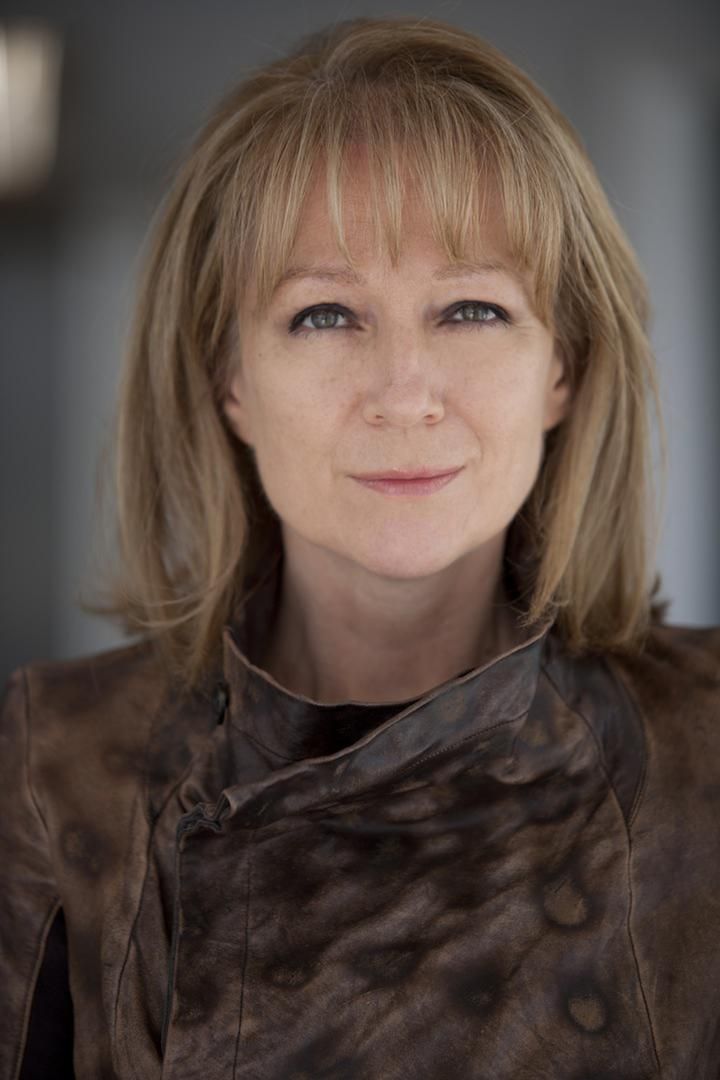 Rita Clifton
NED; Chairman
,
ASOS; Brandcap
Rita has been called 'Brand guru' by the Financial Times and 'The doyenne of branding' by Campaign magazine. The Daily Telegraph described her as 'The brand leading the brands'.
Rita graduated from Cambridge University and started her career in advertising, where she became Vice Chairman and strategy director at Saatchi & Saatchi in its most successful period. She then joined Interbrand, the world's leading brand consultancy, as London CEO and then Chairman from 2002. She now has a portfolio of chairing and non-executive director roles, including ASOS, Bupa, Nationwide and Populus, the opinion pollster and research company. Previous non-executive directorships included three terms on the board of Dixons Retail plc and on Emap plc until the successful divestment of the business. In 2013, she became Chairman and co-founder of BrandCap, the brand consultancy for the boardroom.
She has worked with many of the world's leading brands, and speaks around the world on all aspects of brands, branding and business leadership. She is also a regular commentator in all the major TV, radio and news channels and her writing has included the best selling book 'The Future of Brands', and The Economist book 'Brands & Branding'. Her pro bono roles include the boards of Worldwide Fund for Nature, of the Henley Festival and as Chair of the leading practical sustainability organisation TCV. She has also been on the UK Government's Sustainable Development Commission, and is on the Advisory Board for BP's carbon offset programme 'targetneutral'. She was President of the Market Research Society for a five year term, and is now a Fellow.
In the 2014 New Year's Honours List, Rita was awarded a CBE for services to the creative industries, and in 2015, she was included in Debretts 500 most influential people in the UK.
For more information, go to www.ritacifton.com