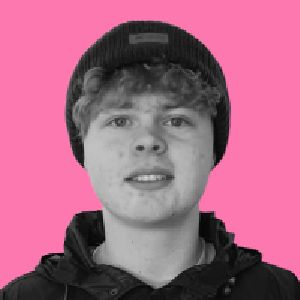 Peyton Pocock
Technical Marketing Specialist, Hundo
,
Co-founder, NexCollective
Hailing from rural Cornwall, Peyton Pocock is a digital experience specialist and co-founder of NexCollective.org, a non-profit providing free resources to web designers and developers around the world. Nex is dedicated to promoting an accessible web experience for everyone by empowering junior developers and young people to streamline their workflows.
Prior to creating NexCollective, Peyton was a digital experience and technical marketing specialist at hundo.xyz. Hundo is an education-tech startup helping young learners improve their technical proficiency and employability in an ever-changing modern world.