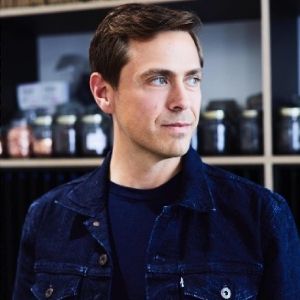 Peter Lewin
Senior Director, Global Direct-to-Consumer Growth, Strategy & Investment; Global Membership Lead
,
Levi's
Peter Lewin is senior director of global direct-to-consumer strategy, growth & investment, and global loyalty lead at Levi Strauss & Co. As founder and sponsor of Unlabeled – the Levi Strauss & Co. LGBTQ+ and ally employee network for Europe, South Asia, the Middle East and Africa – Peter has cultivated a close relationship between the business and Unlabeled to support LGBTQ+ inclusion in commercial activities to deliver five Unlabeled-led Levi's campaigns in the last 1.5 years. With 175 members, the network builds a close cross-border colleague community, more inclusive recruitment and talent development practices, and external partnerships to give back to LGBTQ+ communities in need.
Previous roles included heading Strategy, AI & Insights for Levi Strauss Europe, serving as a member of the Technology Advantage Practice at Boston Consulting Group and a previous career in investment banking.
Outside of Levi Strauss & Co., Peter serves as an Advisory Board member of the London-based LGBTQ+ business conference EurOUT.