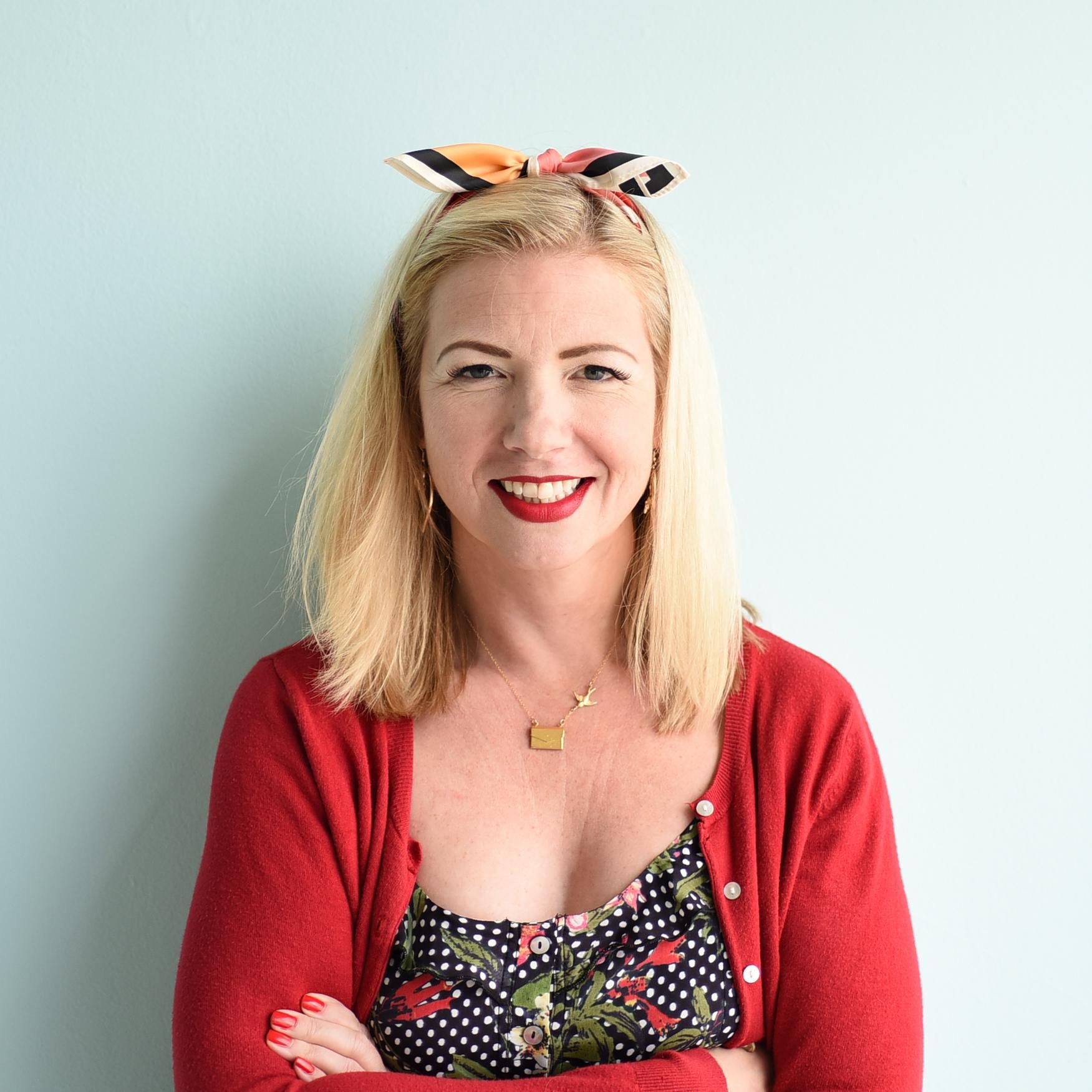 Penny Parnell
Creative Director
,
Notonthehighstreet
In November 2015, Penny was proud to join one of the nation's favourite brands, notonthehighstreet – the home of thoughtful gifts. This leading curated online marketplace champions 5,000 of the UK's best small creative businesses, showcasing their products to millions of customers, and providing endless brilliant ways to encourage thoughtfulness.
As Leader of All Things Creative, her role is to hone the brand's unique look and feel, and inspire the business to generate innovative, engaging ideas, ensuring they live up to their mission to help customers be the most thoughtful version of themselves.
Prior to joining notonthehighstreet, Penny's enjoyed a wonderfully varied career, which she has described as being 'as eclectic as Lady Gaga's washing line'. From working underground as a law-dodging guerrilla marketer at Cunning Stunts, to being Creative Director at compliance-abiding financial advertising specialists Teamspirit, she's won a fair amount of pitches, awards and friends along the way. Penny's at her happiest discovering and uncovering everything life has to offer.