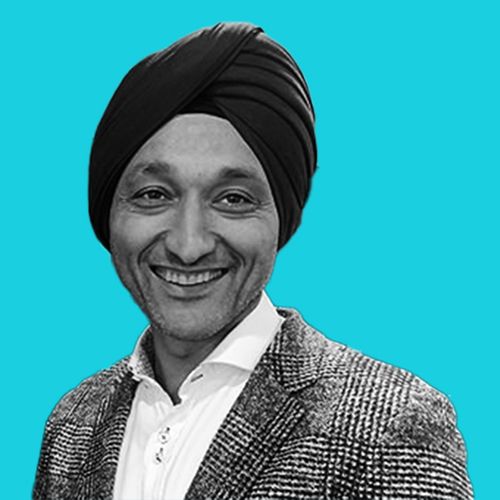 Parminder Kholi
Senior Vice President Europe, Middle East & Africa
,
Shell/The Social Mobility Commission
Parminder Kohli has 26 years of senior leadership experience across 7 different industries, 3 continents and 4 organizations. The last 20 years of which are with Shell. He is currently Senior Vice President Europe, Middle East & Africa for Shell Lubricants business accountable for delivering the bottom-line of the business in 100 plus countries within the region. In May 2022 he was named Involve Empower Top 100 Senior Executives for his work on Diversity & Inclusion. He was a Non-Executive Director for Success For All Educational Trust which runs 3 secondary schools in London Borough of Havering between 2018-20.
The Social Mobility Commission is a statutory, independent body comprising of publicly appointed commissioners and a small secretariat. It exists to help create a country where the circumstances of someone's birth do not determine their outcomes in life.
Parminder, in his role as Commissioner, works with employers across multiple sectors to create more inclusive and diverse socio-economic workforces. The SMC recently published their new sector-specific toolkit to promote socio-economic diversity and inclusion in the retail sector.