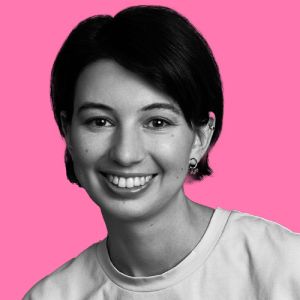 Olga Megorskaya
Olga Megorskaya is a CEO at Toloka AI, a global tech company that offers a data-centric environment to support fast and scalable AI development with the help of human insight from around the world (120+ countries, 40+ languages) gathered in a secure and responsible way.
Previously, Olga developed data production infrastructure and implemented effective use of crowdsourced data labeling for ML-based products in various industries (IT, E-Commerce, Telecom, Ridetech, and others) and tech domains like NLP and CV.
Olga is a co-author of research papers on efficient crowdsourcing and quality control and spoke at a number of top-tier international conferences, including NeurIps, ICML, and VLDB. Olga is frequently featured in Forbes US, VentureBeat, Entrepreneur, Bloomberg, as well as in the leading US ML/AI publications as an expert in data for real-life ML.