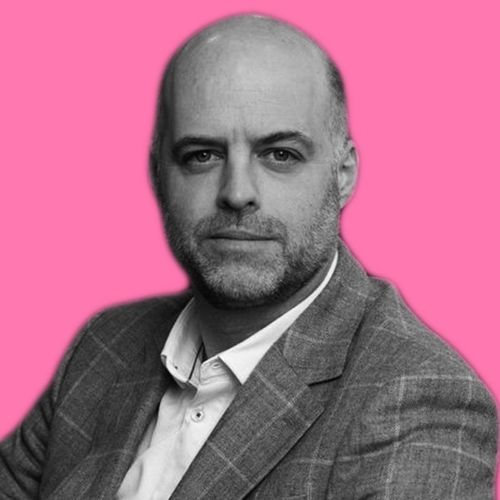 Olaf Akkerman
Managing Director Retail and Consumer Goods
,
Microsoft UK
Olaf is a seasoned leader in the UK tech industry with over 20 years of experience. He is a member of the senior leadership team at Microsoft UK and is responsible for leading the Retail and Consumer Goods Enterprise business. Olaf and his team work closely with diverse set of customers in their sector to enable them to create better and more sustainable outcomes for consumers worldwide.
Prior to his current role, Olaf held various senior leadership positions at Microsoft, where he managed different sectors, including Media, Telco, and Professional Services. During his career, he has led several companywide transformation projects, expanded into new markets across Europe, and launched new service offerings that have had a significant impact on customers across various industries.
Olaf is passionate about talent development and is proud to be the executive sponsor for Microsoft's Early in Career program in the UK. He also supports the Royal National Lifeboat Institution (RNLI) as a volunteer advisor for water safety.