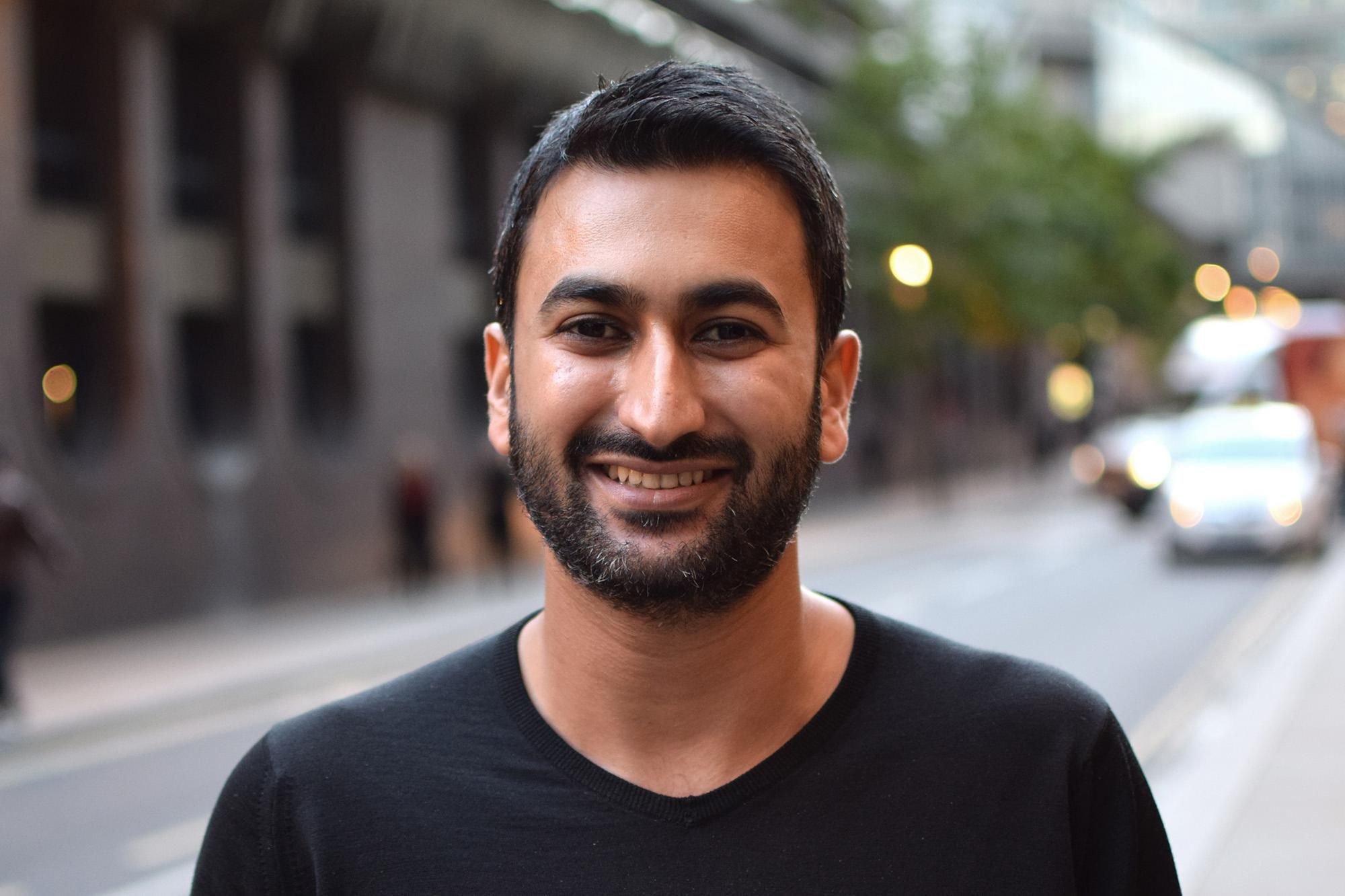 Mandeep Singh
Mandeep is the co-founder & CEO of Trouva, the only place where you can find the most beautiful homewares from the best independent boutiques around the world. Trouva bridges online and offline for its community of over 700 bricks and mortar shops across the UK and Europe to offer worldwide shipping, express delivery and click-and-collect. By providing the greatest independent retailers with the technology and scale they need to compete with the e-commerce giants and chain retailers, Trouva enables them to not only survive, but thrive. Trouva is backed by leading investors including Index Ventures, Octopus Investments and LocalGlobe.
Trouva most recently won the Emerging Retailer of the year award at the 2019 Retail Week Awards . This latest win follows Trouva's selection for the prestigious TNW Tech5 list for an unprecedented 3rd year running, named as one of the UK's top five tech scale-ups alongside the likes of Bulb and Revolut. . Mandeep and his Trouva co-founder Alex Loizou were also both selected for the Sunday Times' annual Maserati 100 list, recognised as innovative entrepreneurs in the evolving retail and tech landscape.
Mandeep was previously an investor at BC Partners, one of Europe's largest Private Equity funds and a retail strategy consultant at OC&C (advising the likes of Arcadia group, and DFS and Asda Wal-mart), and read studied Natural Sciences and Management at Cambridge University.
Past speaker at Retail Week Live