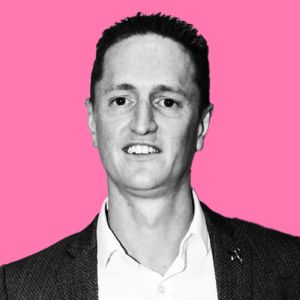 Lee Frankham
Digital Product Director
,
EE
Lee Frankham is EE's digital product director. Formerly, Lee was retail director at EE, responsible for all 600-plus UK stores.
Lee has 22 years' retail experience, specialising in the telecoms industry for the past 16 years. His experience within telecoms spans various retail leadership positions at EE and previously Orange UK, with a focus on delivering strong commercial and customer engagement performance.
Prior to this, Lee spent seven years within the fast food industry.