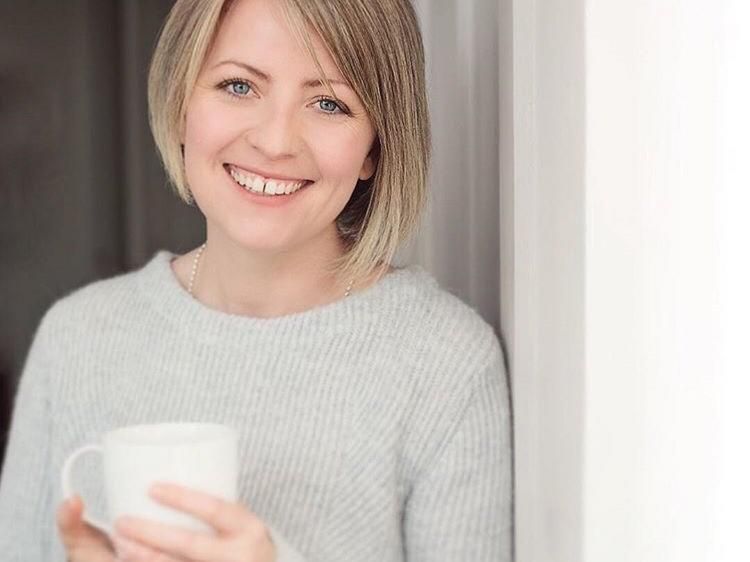 Laura Beckingham
Laura's career began on the Sainsbury's Graduate Scheme, so Retail is very close to her heart. After twelve years working in FTSE 100 businesses, she set up her own Coaching practice – Space With-In.
Here she works with senior leaders in a wide variety of large global organisations, typically in 121 and team coaching. Soft, spiky, deep and playful, her unique approach is grounded in a belief that when we slow down and step back, we see more. She blends her strong interest in the commercial side of business and curiosity about the wider context, with a deep understanding of and compassion for the human aspects of life and leadership. In her presence you'll feel calm, connected and compassionately challenged!
As well as running our 'Calm down and Connect' and 'Reset and Restore' sessions, Laura is available in a coaching capacity throughout the day, for anyone who would benefit from being in a 121 conversation with her about what's going on in their world.
Past speaker at Retail Week Live