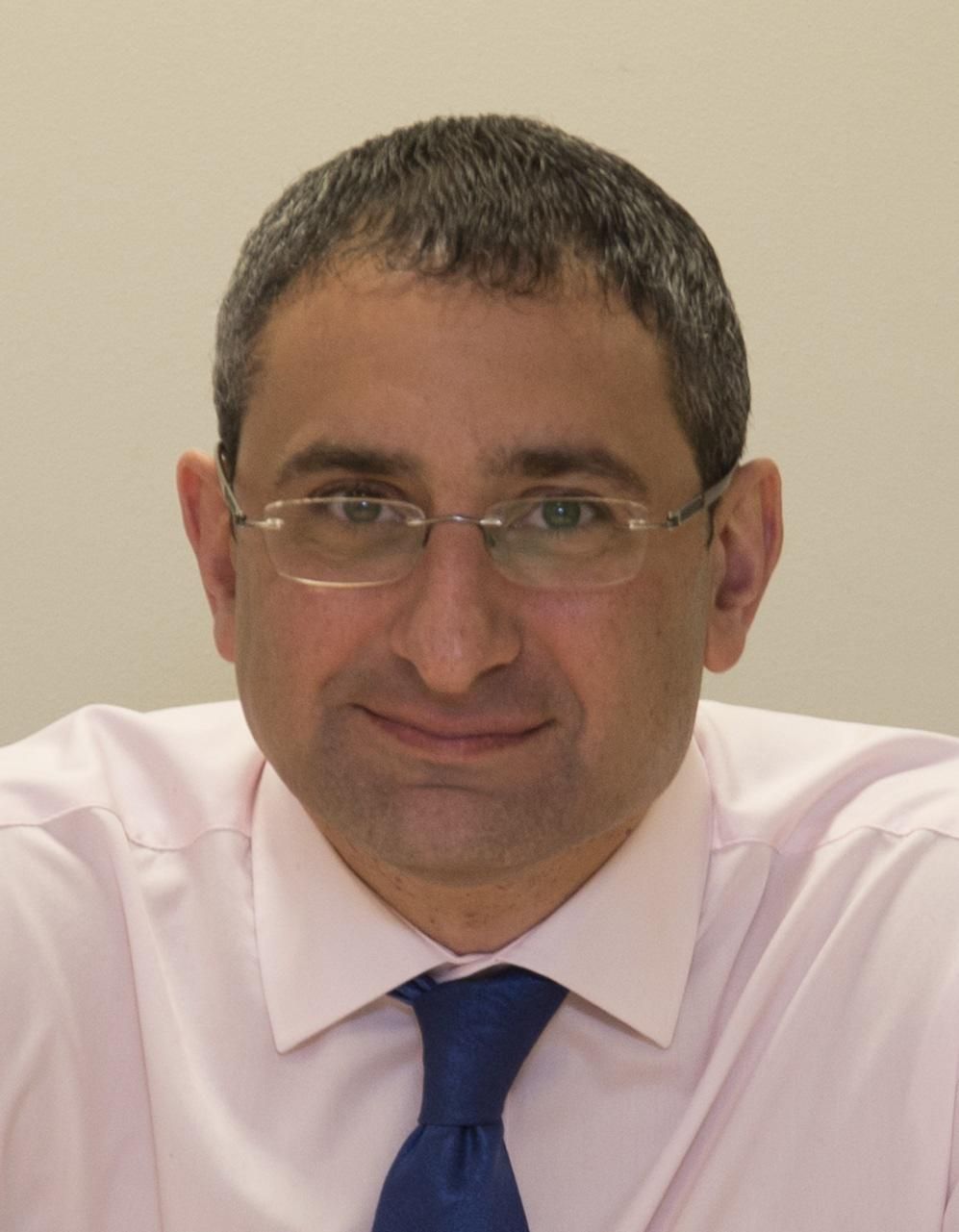 Kypros Kyprianou
CEO
,
Theo Paphitis Retail Group
Kypros Kyprianou is Group Chief Executive of Theo Paphitis Retail Group, which comprises retail brands Ryman, Robert Dyas and Boux Avenue.
Kypros believes he is unique in retail having combined a degree in Actuarial Science and a banking qualification with an 'apprenticeship' with Paphitis. Over 10 years ago Kypros took the plunge of leaving his comfort zone as Head of Corporate Banking at the Bank of Cyprus, to join Paphitis as his Group Commercial Director.
A leap into the unknown has been very rewarding with retail acquisitions, disposals, a start-up and growing existing businesses all featuring in the last 10 years. In 2009, Kypros became Group Chief Executive and through his close working relationship with Theo Paphitis, the Group's portfolio has gone from strength to strength. Today the Group has a combined total of more than 350 stores, 3,500 staff, all serving more than 28 million customers a year.
Kypros believes and encourages at all times the philosophy of supporting and helping retail businesses maximise their true potential, and so was more than honoured and enthusiastic to be part of the Retail Week board.
Kypros unwinds with family life, including supporting his middle son who is living Kypros' original dream of playing professional football. Kypros has seen his golf handicap slide over the years, which he puts entirely down to having to earn a proper living in retail as opposed to 'banking' on an afternoon on the golf course!
Past speaker at Retail Week Live