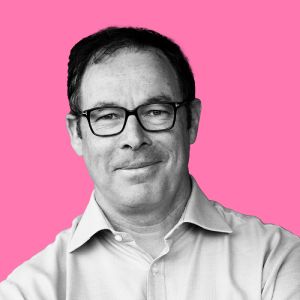 Ken Murphy
Ken joined the Board of Tesco PLC as Group Chief Executive on 1 October 2020.
Prior to joining Tesco, Ken worked for Walgreens Boots Alliance Inc for over 20 years in a number of senior management roles across the business. Through his role as Executive Vice President, Chief Commercial Officer and President Global Brands at Walgreens Boots Alliance, Ken had overall responsibility for brand strategy and the commercial offer in the retail businesses of Walgreens and Boots. He previously worked for Procter & Gamble and Coopers & Lybrand (now PwC).
Ken is a growth-orientated business leader with strong commercial, marketing and brand experience within retail and wholesale businesses. He has experience in global product brand management, product development, sales and marketing, sourcing, manufacturing and distribution.