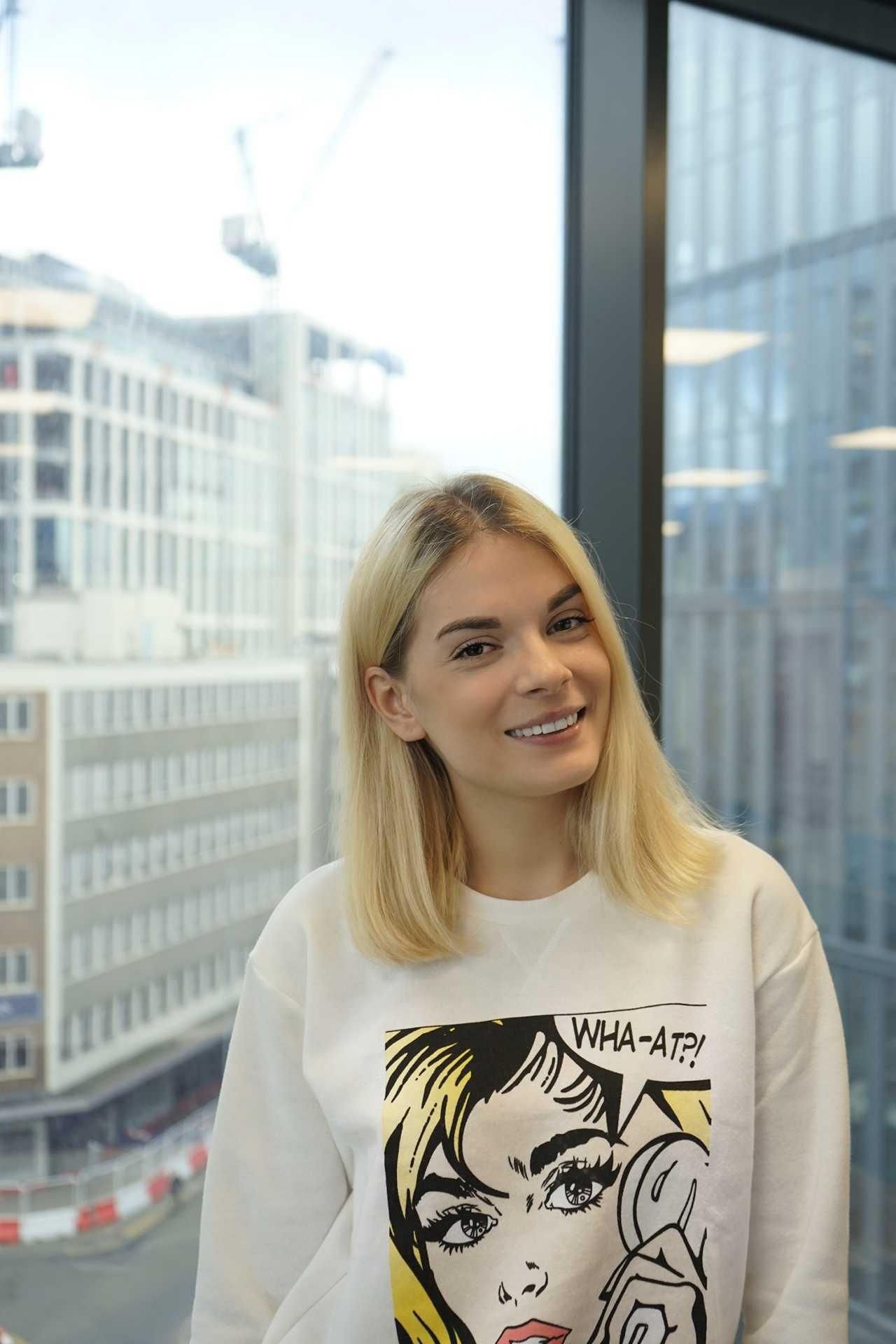 Karina Sudenyte
Co-Founder and Chief of Brand
,
Flawsome!
Karina has always had a keen interest in social dynamics and an appreciation of mother nature, having grown up intrigued by her grandmother's stories about wildlife and sustainable living.
Karina came across the 'Love Food Hate Waste' Campaign, which noted that we throw away over 4.4 million apples every day. This is when she decided to start the mission against waste and give wonky fruit a chance - because there is no 'Planet B'. Karina sees this issue through a global lens, and her mission is to tackle food and plastic waste across UK and Europe.
Karina believes in a sustainable future, and she is on a mission to educate the next generation.
Past speaker at Retail Week Live