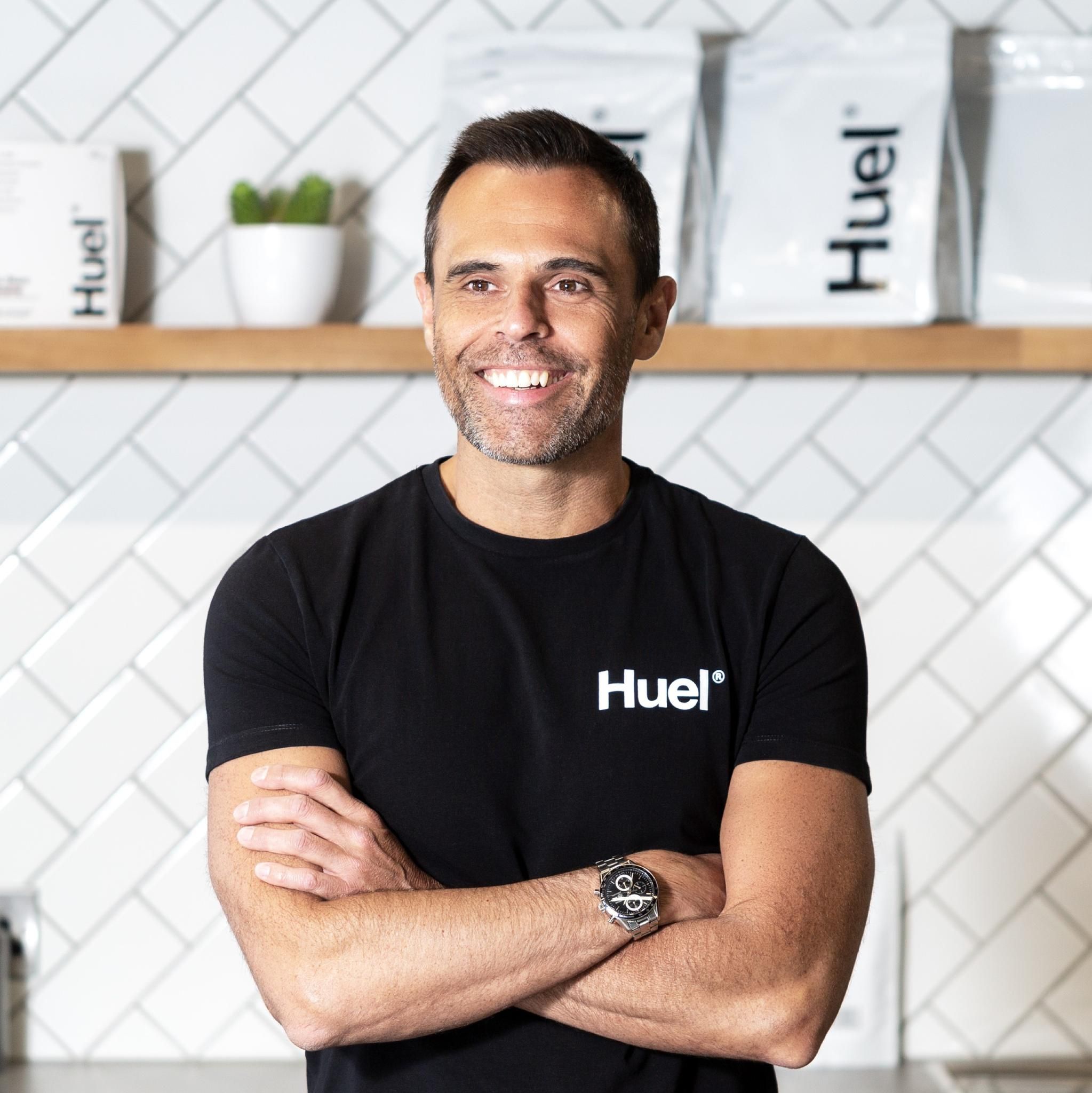 Julian Hearn
Julian founded Huel in 2014 with the goal to create a brand that people would be proud to be associated with. He wanted to create a business that did the right thing for the planet, for its staff, and most importantly for its customers.
After bootstrapping Huel to £40m annual run rate, in just four years, Huel is now one of the fastest growing brands based in the UK with a £220m valuation in 2018. Huel now sells to over 80 countries and has rapidly expanded its team to over 100 employees across the globe.
In 2019, the brand reached a milestone selling over 50 million meals since launch, preventing 900,000kg of food waste entering landfills and a 240,000 kg reduction in plastic packaging waste. The company now sells just under 3 million meals per month, meeting increasing consumer demands for sustainable and healthy meal choices.
Julian believes creating a strong culture and team is key to making a great company. Huel's powerful and enduring mission aligns the whole company to move in the same direction.
Julian has recently been awarded Most Ambitious Business Leader 2018 supported by The Telegraph, 2019 Entrepreneur Of The Year at The Grocer Gold Awards and Top 10 Tech Entrepreneur in the UK.