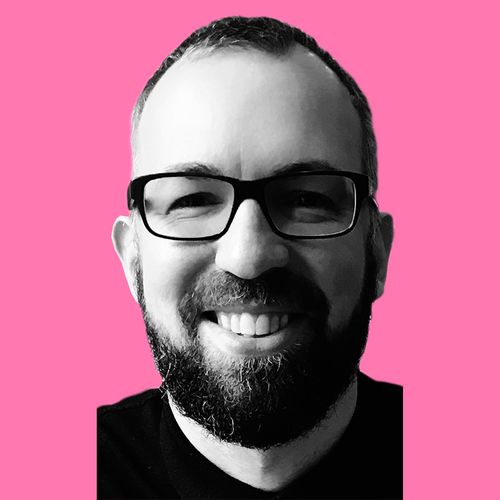 John Taylor
Head of Retail Practice (UK)
,
UST
John is a prominent retail leader with a proven track record of success in the industry, with extensive omni-channel experience across grocery, electrical, nursery, furniture, and homewares. Joining UST, a forward-thinking Global Technology Provider in 2018, John today leads their Retail Practice in the UK.
From a strong background in retail operations, distribution, and customer service and of leading business acquisition activities and store expansion programmes, John is skilled at taking teams on a journey. He works both cross-functionally and at board level to drive and influence business strategy to deliver exceptional operational and financial outcomes, and with a laser-guided focus on the end customer, John has an inherent desire to improve journeys, experiences and results through culture, process, and technology.
Continuously exploring how he can leverage this experience across the retail value chain to help retailers understand the relevance, and value-driving impact technology can have on them, their shareholders, and their end customers, John is always looking at opportunities for retail advancement through an innovation lens.