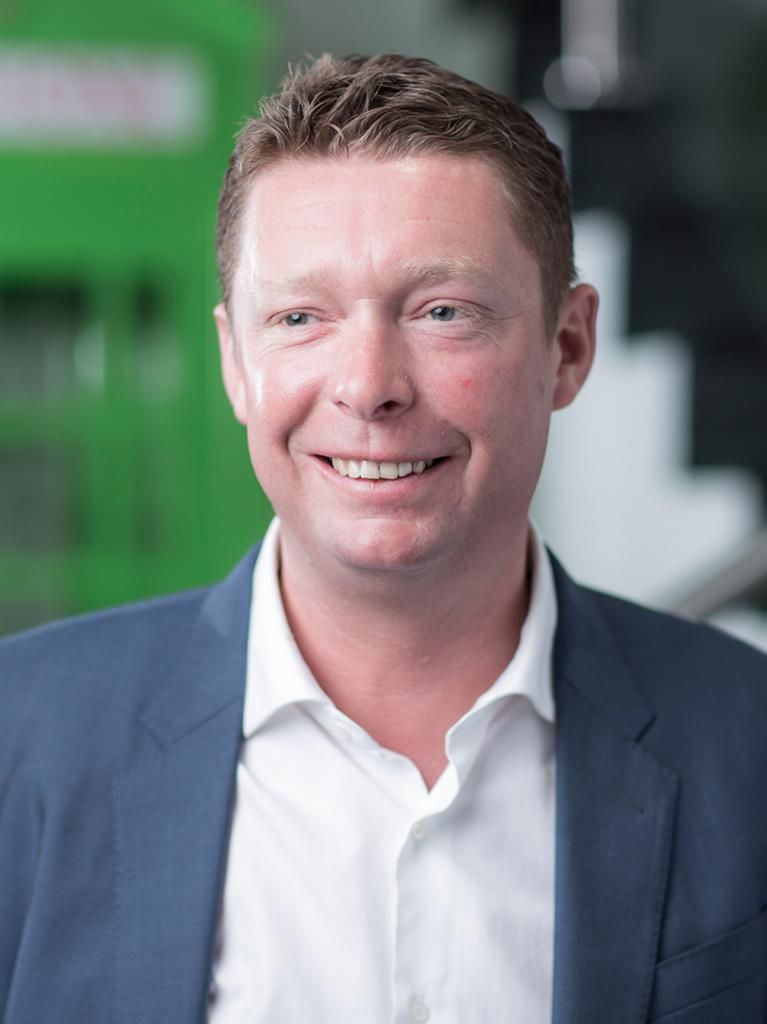 John Roberts
Founder and CEO
,
AO World
John is an entrepreneur, businessman, investor and passionate philanthropist.
He founded online electrical retailer AO.com in 2000 following a £1 bet with his friend that he couldn't change the face of the white goods market. Twenty years later, with the industry changed, it has proven to be a valuable bet: AO has gone from three people to nearly 3,000, was valued at £1.2bn at IPO in 2014, and has won numerous awards including Retail Week's 'Best Employer' and Which? magazine's 'Best Online Shop'.
John's obsession with culture and customer service through innovation for structural advantage has been the driver of that success. His 'AO Way' ethos has seen him recognised for his leadership, coming second in the Sunday Times's most inspirational leader and ranked in the top 10 CEOs to work for by Glassdoor.
John not only cares about his team and customers, but is a man who believes passionately in the responsibility to give back. He is a long-standing supporter of the development of opportunities for young people and is Chairman of OnSide Youth Zones, an initiative that is transforming youth provision in the UK by giving young people safe, affordable and inspiring places to go in their leisure time. John is also a trustee of the AO Smile Foundation that provides support to disadvantaged young people across the UK. His overarching goal is to ensure that no young person is left behind.
When not promoting his 'AO Way' ethos, John and his wife Sally are kept busy with their five children.
Past speaker at Retail Week Live