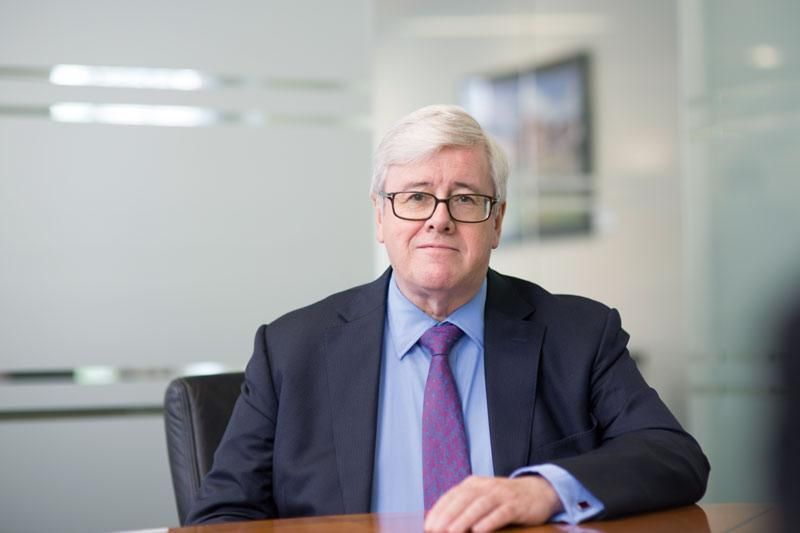 John Allan
John is Chairman of Tesco plc, Barratt Developments plc and Vice President of the CBI,
where he was previously President from June 2018 – June 2020. He is Chairman of the
Council at Imperial College and is also Chairman and Co-Founder of J&A Mentoring Partners Ltd.
Previously, amongst other senior roles, he was Chairman of London First and a non-
executive director at Worldpay, where he was formerly Chairman. He was Chairman of
Dixons Retail and later Co-Deputy Chairman and Senior Independent Director of Dixons
Carphone. He was Chief Financial Officer and a Board Member of Deutsche Post DHL, and
Chief Executive of Exel, the global supply chain company. He was also previously Chairman
of Care UK Health & Social Care. He has been a non-executive director at Royal Mail, PHS Group, the Home Office Supervisory Board, National Grid, Wolseley, Hamleys, 3i and
Connell.
His early career was spent with Lever Brothers, Bristol-Myers Company and Fine Fare. John
is a graduate and now a Regent of the University of Edinburgh.