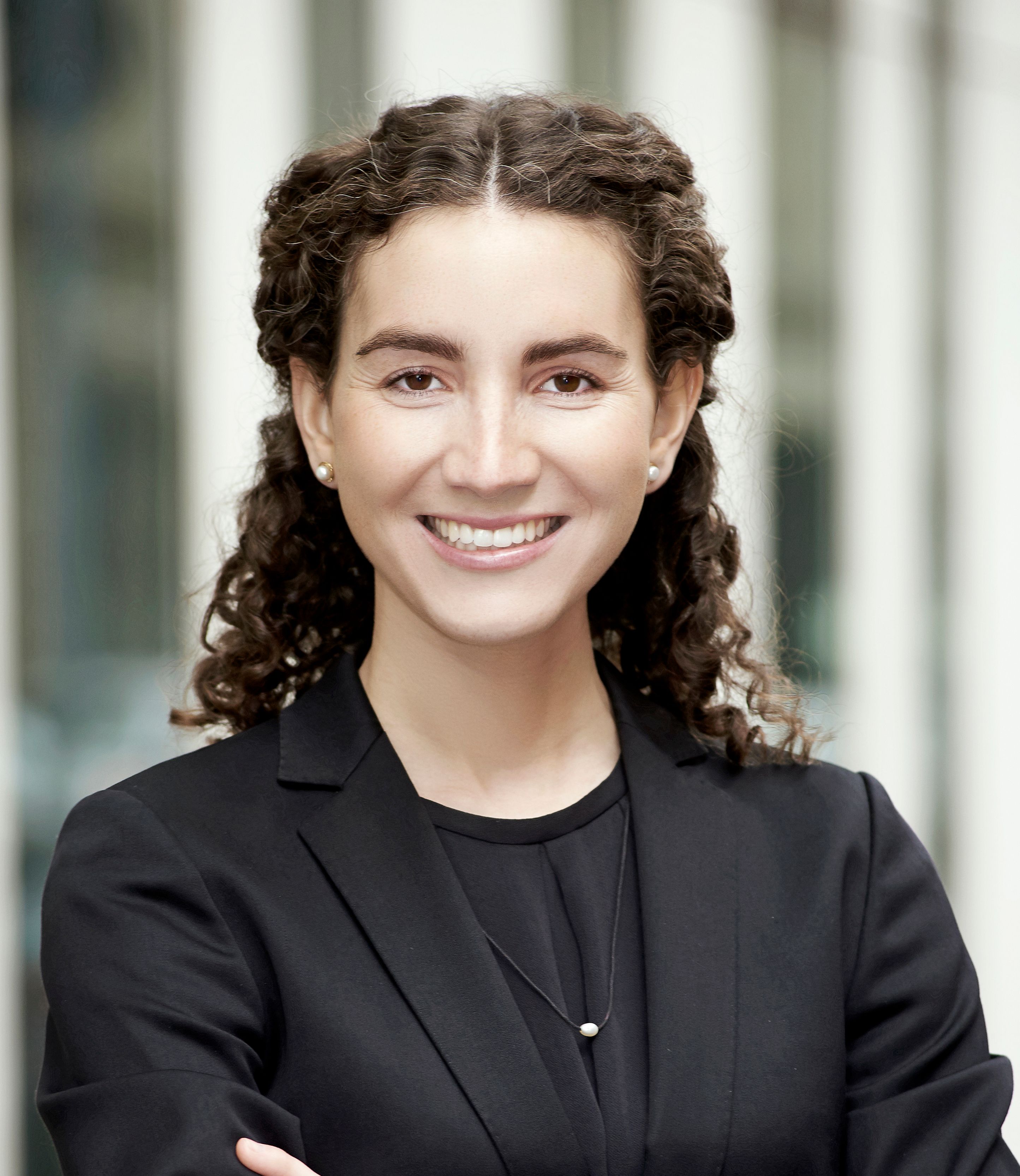 Joana Rafael
Joana Rafael is a co-founder and COO at Sensei (www.sensei.tech) - a Lisbon based computer vision company with a mission to make shopping seamless, pleasant, and more efficient with AI powered Autonomous Stores. Sensei opened in May 2021 the first autonomous store in Europe opened to the public with retailer SONAE - continente labs.
Joana serves as Vice-President at AIP - Portuguese Industry Association / Chamber of Commerce and Industry and CIONET advisory board member. Joana graduated from Technical University of Lisbon and M.I.T. Portugal joint program and was trained at Harvard University in the USA, received the Women Entrepreneurship Award by Católica Lisbon School of Business and Economics and the 2021 Entrepreneurs of the year award by Startup Lisbon.
Sensei is a Techstars alumni (2017') who raised 7 million USD in VC funding and the company has won several prizes and awards such as European Data Incubator winner, Prémio Empreendedor XXI BPI CaixaBank 2020 and has been named one of the 'Hottest European Startups' by WIRED magazine.