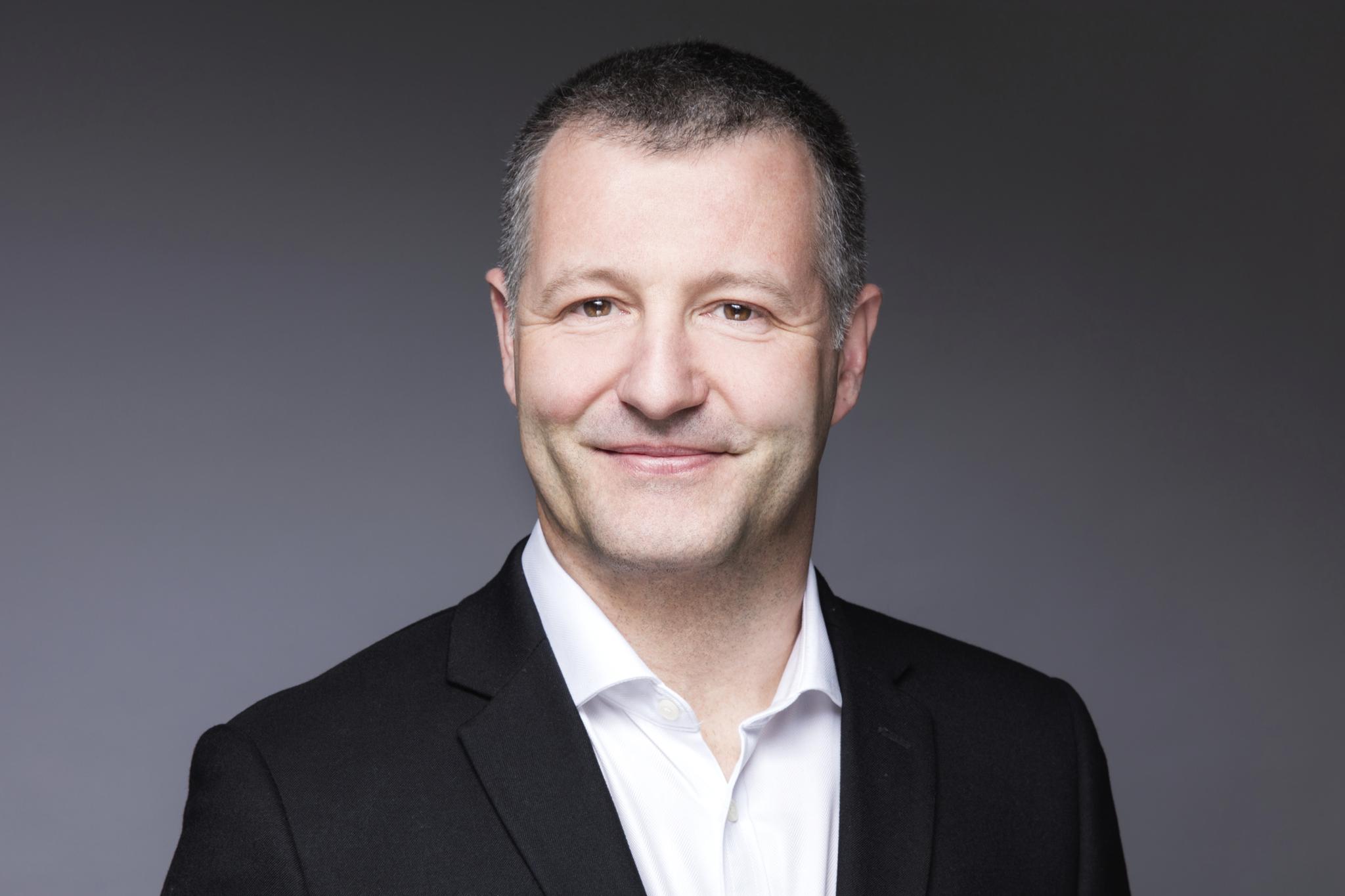 Jasper McIntosh
Jasper started working with The Gym Group in 2011, when the company was 3 years old and had 11 sites. Over the following 9 years, the company has grown to more than 175 locations and more than 790,000 active members, becoming the 2nd largest gym business in the UK and the 4th largest in Europe. The Gym Group serviced over 24 million member visits in the first 6-months of 2019, delivering on the company's vision to provide affordable access to exercise facilities and expertise to every person who wants to improve their wellbeing.
In 2015, Jasper was part of the management team that led the company through a successful IPO process, concluding with a full market listing on the London Stock Exchange. Since then he's focused on building new technical capabilities that allow the company to deliver its aggressive growth plans and increase customer engagement by constantly improving the member experience. In the last 3 years, he's led a major programme of digital transformation, re-positioning inward- and outward-facing systems, and introducing significant new data and analytics capabilities.
Before starting at The Gym Group, Jasper spent a number of years in technology consultancy, leading many initiatives for several diverse organisations. These included an early collaboration platform for frontline NHS staff, GlaxoSmithKline's first consumer ecommerce platform, and a pan-European health awareness campaign for Global Fund and the French Presidential Palace.
Prior to moving into technology, Jasper headed a financial derivatives trading desk for a major investment bank. In addition to his executive role at The Gym Group, he is Board Advisor to a private equity backed leisure business and an exciting creative industry start-up. Having previously lived in London and New York, he's now based down on the South Coast of England.