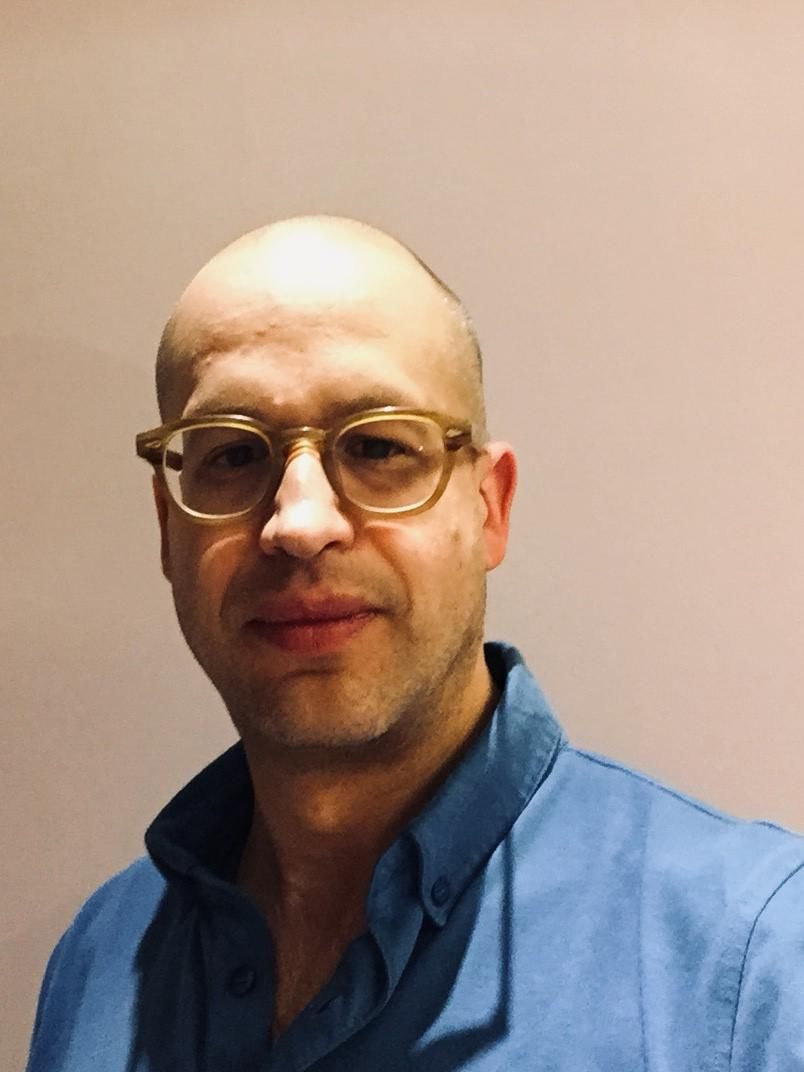 Jamie Mitchell
Jamie is a transformational leader, with a passion for building authentic consumer brands.
As Executive Chairman and then CEO at Tom Dixon, he oversaw the transformation of the company from a contract lighting business in to a global lifestyle brand, doubling revenues and leading to a successful Private Equity exit.
As CEO of Daylesford and Bamford, he led the group's financial turnaround, and repositioned Daylesford away from 'luxury organic food' towards an accessible 'farm to fork' brand.
As UK MD at innocent, he led one of the UK's most iconic brands as it transformed from £25m to over £100m of sales in three years.
As co-founder of e-Start and Vesta, he created one of Europe's first incubators, supporting over 15,000 entrepreneurs, and raising $40m for investing in Europe's first wave of internet start-ups. As well as founding, investing in and managing entrepreneurial businesses, he has taught and advised on entrepreneurship: he was a Teaching Fellow in Entrepreneurship at London Business School from 2004-2007, and has in the past consulted to HM Treasury, the Labour Party and the CBI on enterprise and entrepreneurship.
Past speaker at Retail Week Live