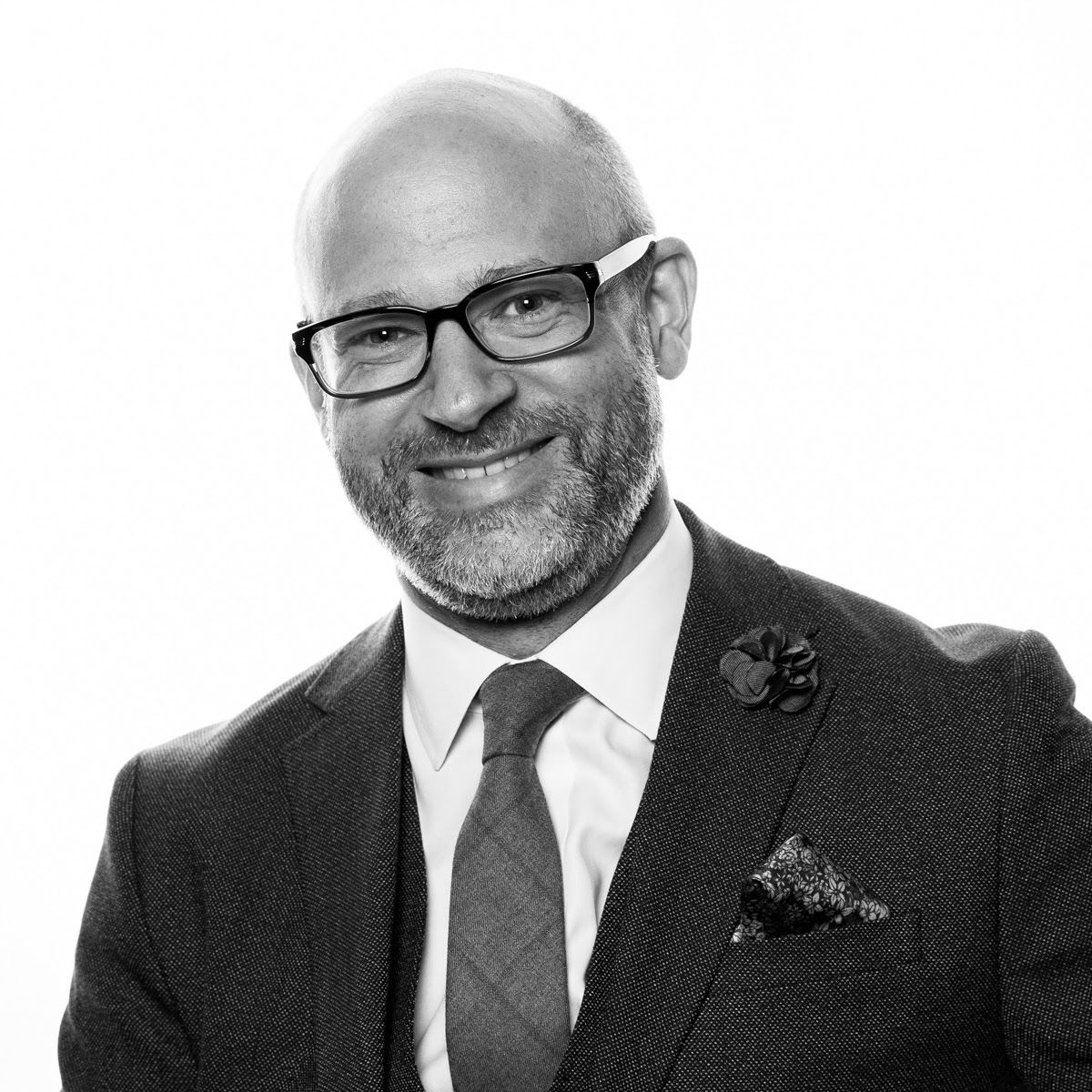 James Colborn
James leads the Global Data Solutions team for Yahoo! The team's focus is the application of 1st and 3rd party data assets to enhance the sale of media for Yahoo.
James has worked in the Digital Advertising ecosystem for the past 25 years working for companies such as Microsoft, AOL and Verizon Media. James is a regular industry speaker, a published author and can be often found in deep discussion on consumer privacy, digital identity and the future of online advertising.
Outside of Yahoo, James is a regular traveller (perhaps with an exception for the past 18 months), a gardener, a cook and most of all an avid and obsessed racing driver!