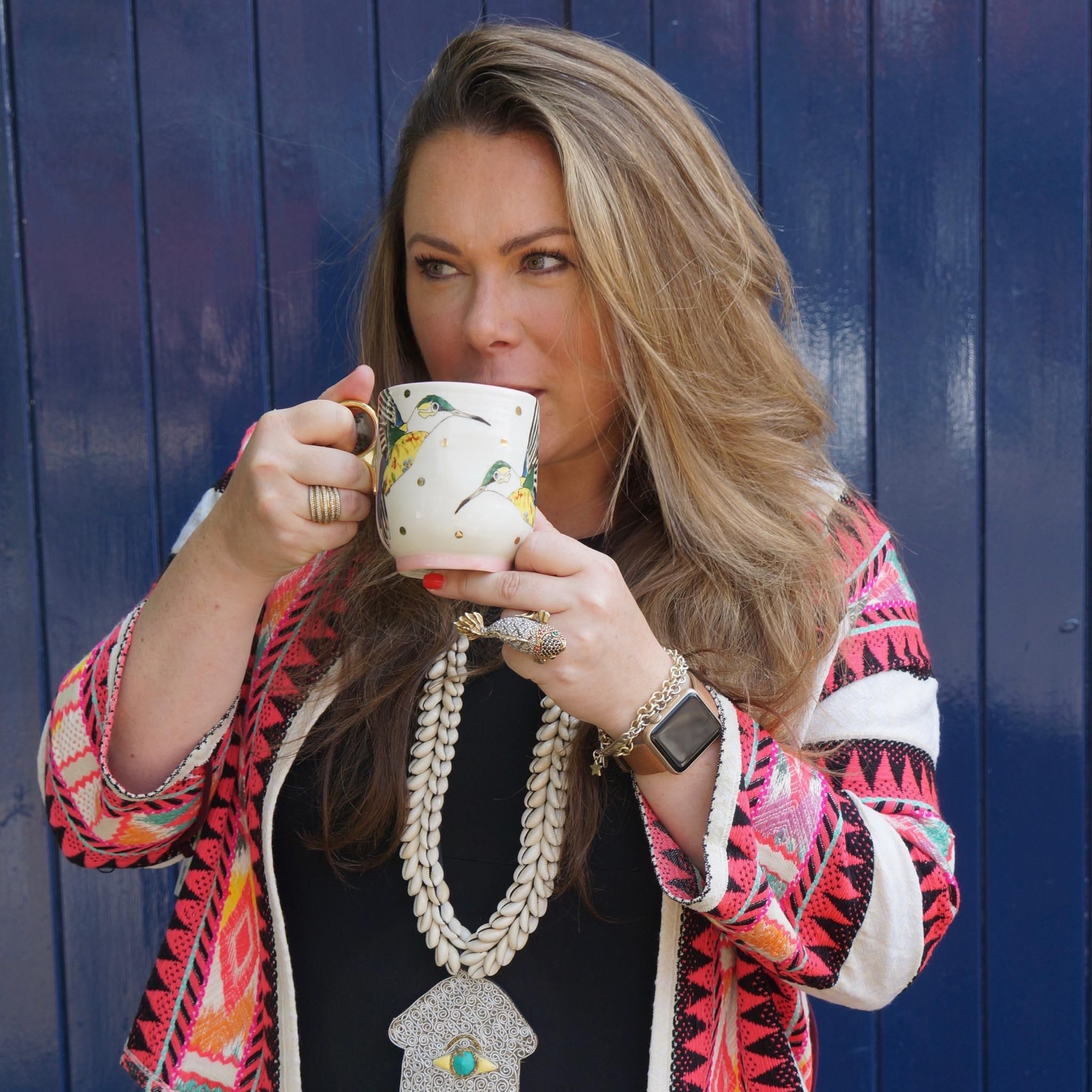 Holly Tucker MBE
Founder
,
Notonthehighstreet and Holly & Co
Holly Tucker is many things; mother, MBE, founder, philanthropist, ambassador; but the thing she is above all, is passionate. Founder of notonthehighstreet.com and now Holly & Co, Holly has made small business her lifeblood.
In 2003, Holly started 'Your Local Fair' in Chiswick, west London, after a fruitless search for a place to sell her 'less ordinary' wreaths. Inspired by the sight of creative businesses selling side by side, an idea was sparked. She created notonthehighstreet.com to give small businesses a collective home, where their products could proudly sit alongside fellow makers, and find their way to loving homes around the world.
Thirteen years, 5,000 brilliant businesses and millions of happy customers later, Holly was set to do it all over again. In 2015, she founded Holly & Co, a new business that exists both on and off the high street.
Holly's dedication and contribution to business has been recognised through a number of awards over the years, most notably by her MBE for services to small businesses and enterprise as part of Her Majesty The Queen's Birthday Honours List in June 2013, as well as her appointment as the UK Ambassador for Creative Small Businesses by the Prime Minister in 2015.
Holly believes that everyone has the potential to life their very own 'Good Life', and so in 2012, she published first first book with NOTHS co-founder, Sophie Cornish, titled 'Build A Business From Your Kitchen Table', which topped the Amazon and Sunday Times Business bestseller charts. Their follow-up book, 'Shape Up Your Business', published in 2014, achieved equal success. Holly has plans to release more business books in the near future, to help demystify business and inspire ideas in us all.
As part of Holly's mission to support independent enterprises, she's also Chair of the St Margarets Traders Association in Twickenham, west London. The Association aims to build a town of merit, protect its independent high street, and act as a model that all high streets can seek to emulate. Holly is a firm believer that change starts at a grassroots level, and she hopes to keep changing forevermore.
Past speaker at Retail Week Live