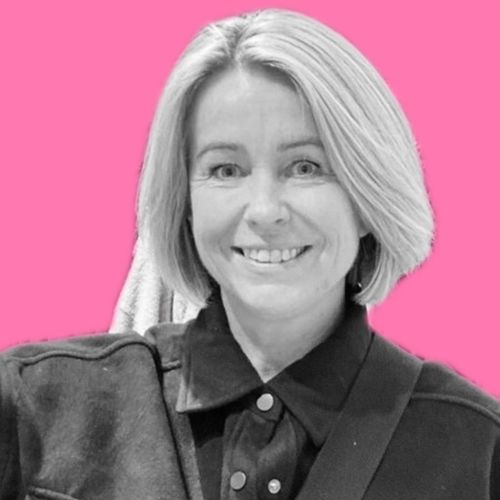 Heidi Engan
Heidi has been in the retail business for 30 years, starting as a salesperson and becoming a store manager early on, before the role of regional manager and country manager became a natural way forward.
Heidi was instrumental in starting and developing the Gina Tricot brand in the Norwegian market. She is now responsible for both the Norwegian and Danish markets. Her main responsibilities are development and strategy towards optimising their operations, results and brand.
She is very passionate about constantly seeing potential in her team and operations. She focuses on team building and development of people and believes that giving the right tools and leadership is crucial. She is known for continuously finding new potential to create results in everything she does - the developments, expectations from customers, the employees and internal processes.