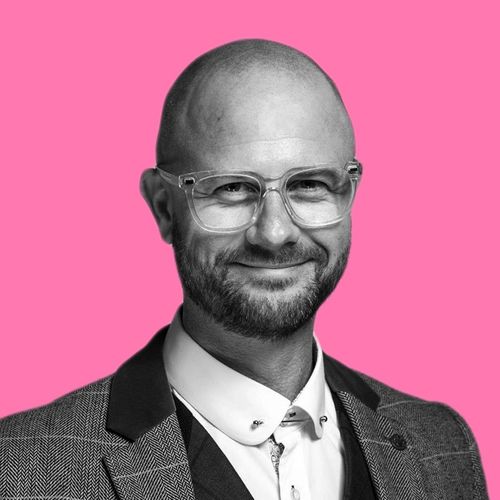 Graham Johnston
Head of Omnichannel and Digital First
,
Donaldson Group
Graham is the CEO of the Retail & Distribution division within Donaldson Group and brings with him excellent experience optimising multiple customer channels for globally-recognised brands.

Prior to joining Donaldson Group in 2022, he spent 18 months with ASDA where he was senior director of omnichannel customer support, running a large UK and international operation alongside delivering a technology and cultural transformation programme to provide an innovative customer experience for millions of customers, across multiple channels.

He also spent a decade at Hutchison 3G UK (Three), where he was most recently head of omnichannel, responsible for the creation, deployment, and delivery of a strategy to provide best-in-class customer experience across online, app, retail, contact centres, and indirect channels.

Graham is responsible for leading the Retail & Distribution division of the business, which includes MGM Timber, James Donaldson Insulation, Nu-Style Products, Perform Panel and Plane & Simple.
He is a self-proclaimed tech enthusiast with a particular interest in how technology can provide innovative ways to transform the customer experience and drive commercial value.