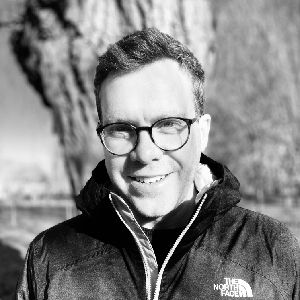 George Barrett
Sustainability Lead (Circular Economy)
,
John Lewis Partnership
I've worked in Ethics & Sustainability since University. I worked for a small sustainability strategy consultancy before moving into the retail space. I moved across to the John Lewis Partnership in 2018 and initially worked on our supplier and raw material due diligence programmes before getting more involved in our Circular Economy which led me to my current role. My role today is incredibly broad spanning textiles, furniture, technology and packaging across both Waitrose and John Lewis.
We recognise collaboration is key and we will need the smartest minds and latest innovations to drive the necessary change. Therefore we wanted to support trailblazing initiatives that can accelerate the transition to a more circular economy. We wanted The Circular Future Fund to appeal to as broad a spectrum of organisations as possible and also relevant to all our product categories across both Waitrose and John Lewis. We hope that the Fund will really support the eventual winners to be successful and deliver impact at scale.