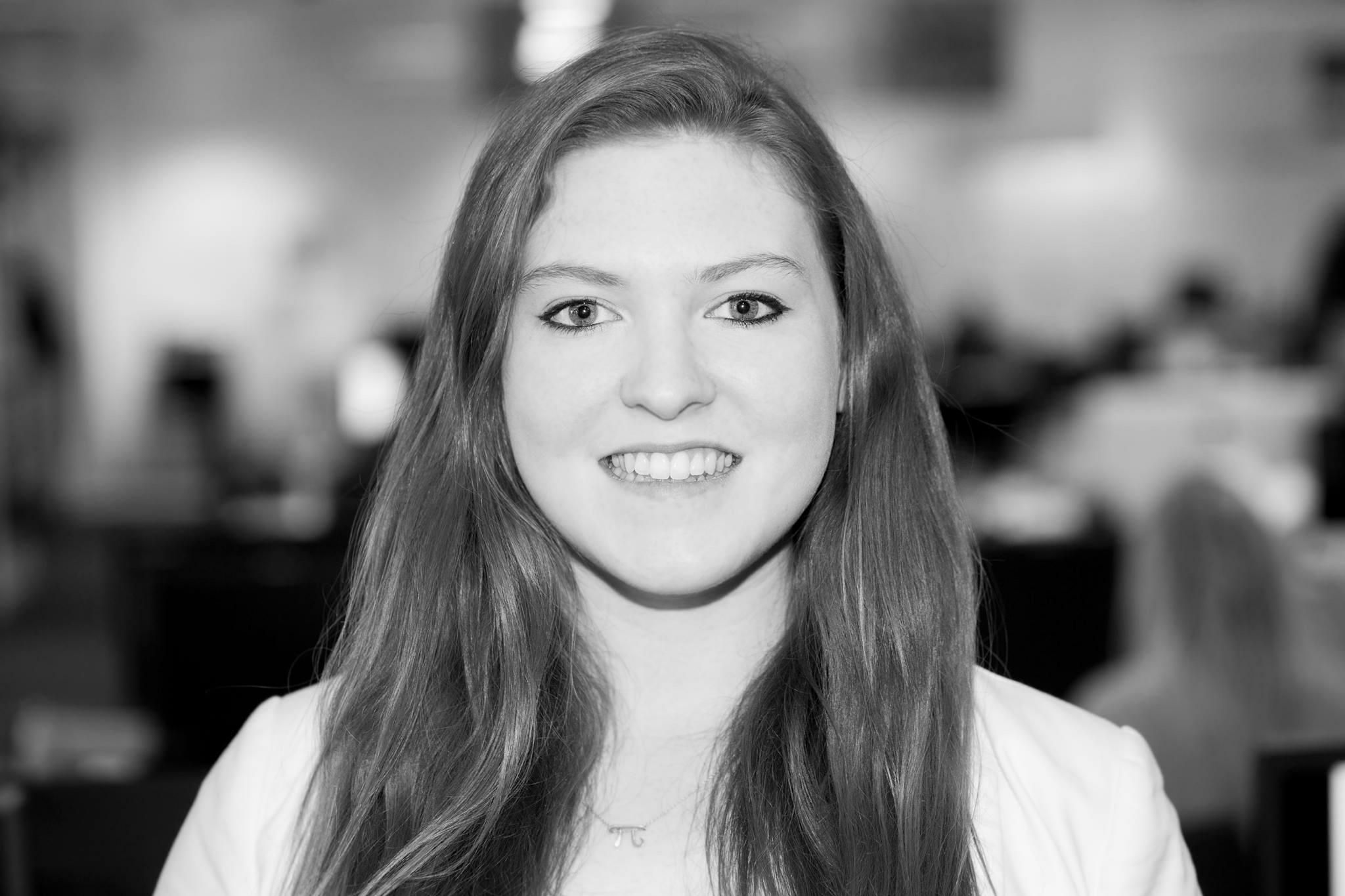 Gemma Milne
Journalist
United Kingdom
Gemma is a Scottish creative science-nerd obsessed with the deep tech start-up ecosystem. She is the co-founder of Science:Disrupt, an organisation intent on bringing about change to the science industry by opening up a discourse with those in the field to overcome barriers to entry, slow processes, and poor communication. She is also the former Tech Innovation Strategist at Ogilvy Labs, bringing the incredible world of future technology and innovation into the agency. Science:Disrupt host events, broadcast a podcast and write thought-leading editorial inviting the leaders of the science industry to look to disrupt the science world.
Gemma studied Maths at St Andrews University and worked as a chef, an investment banker, a teacher and a door-to-door salesperson before eventually joining Ogilvy to pursue her passion for science and technology. At Oglivy, Gemma was Tech Innovation Strategist dedicated to researching scientific trends and emerging technology to help inform their client campaigns. Consulting with a range of clients including Dove, American Express, BA and Philips, Gemma helped convey how these changes and trends would affect their businesses and how they could be harnessed to inform their marketing and campaigns.
Gemma is also a Science & Technology journalist, the Forbes Contributor for Deep Tech and Science start-ups and a contributor for the BBC programme Tomorrow's World.
Past speaker at Retail Week Live