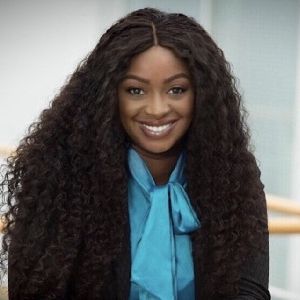 Erika Brodnock
Erika Brodnock is an award winning entrepreneur (including Female Entrepreneur of the Year and Intel's Global Business Challenge), philanthropist, angel investor and keynote speaker. She is also an MBA, a Visiting Research Fellow at King's College London, and a PhD candidate in the Inclusion Initiative at the London School of Economics and Political Sciences where she is researching how the power of big data and machine learning can be used to diversify access to funding and investment for diverse entrepreneurs and innovators.
Through her work at the intersection of technology, wellbeing and product development, Erika has built products and services in the ed-tech, parental wellbeing, and financial markets that disrupt and spearhead a path out of outdated systems. She is the author of Diversity Beyond Gender, co-author of the TRANSPARENT Framework, and upcoming book Better Venture.
Erika is Sky News' resident parenting expert; co-founder of Karisma Kidz, Extend Ventures, The Black Funding Network, and Kami; a Non-Executive Director of The Good Play Guide; and she serves on the advisory board of the APPG for Entrepreneurship.