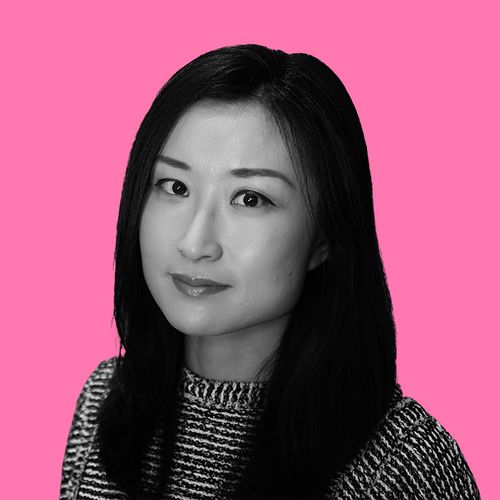 Elspeth Cheung
Director of Brand Commercialisation
,
Landor & Fitch (WPP)
Elspeth has over 15 years' experience in brand performance, specialising in monetising and measuring brand as the most valuable asset a company owns. At Landor & Fitch she is a leader in the global Brand Performance team, responsible for commercialising the BrandAsset Valuator (BAV), the longest-running and largest consumer study of brands and brand equity in the world. Alongside this, she drives thought leadership and best practice globally for the team.
Prior to joining Landor & Fitch, Elspeth spearheaded the rapid expansion of Kantar's BrandZ™ rankings for more than 10 years. She has featured on leading business and marketing platforms, including CNN, CNBC, Bloomberg, Financial Times, Sky News, Marketing Week and WARC.