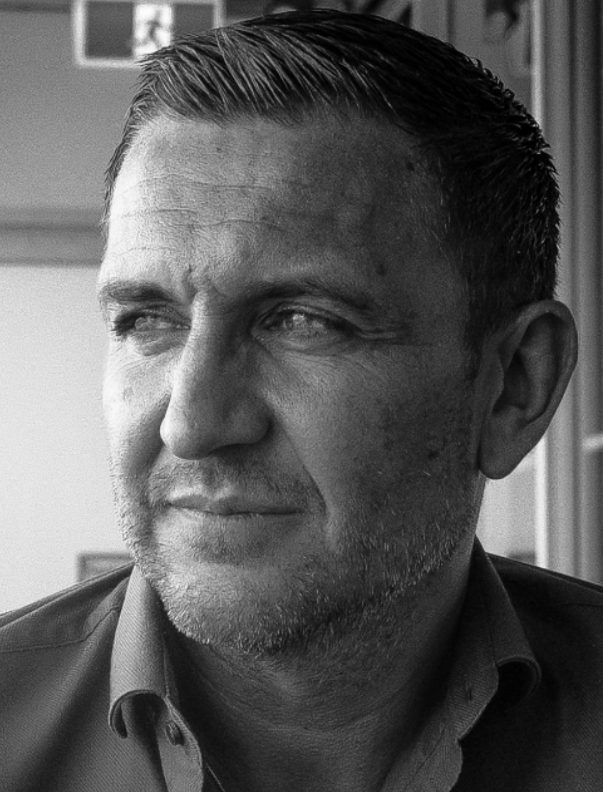 Darren Williams
Founder and Managing Director
,
DW Exec
Darren Williams (Known as DW) is MD at DW Exec consulting and on the board of Trustees at Action 4 Youth (www.action4youth.org)
DW Exec (www.dwexec.com) specialises in Interim C-suite/non-exec, Customer Experience, commercial routes to market and Location strategy. Numerous clients in 2018 included Corbin and King – the owners of the iconic Wolseley Brand and he has collaborated on joint projects with Brand Love (www.wearebrandlove.com)
Darren also speaks on the industry circuit as well as hosting and panel moderating at both corporate and charity events. He currently holds 2 Ambassadorial roles, being a Schools Role Model for Stonewall, and fundraising and awareness for Target Ovarian Cancer – the disease to which he lost his Mother. He is also a former Chairman of the Committee for the Retail Trust and continues to support the charity from the sidelines.
DW has also worked closely with Retail Week team for many years and is proud to again be a judge on their incredibly popular 'Store Manager of the Year' award for a 3rd year.
DW entered the industry at the age of 17 and worked as a Store Manager from the age of 19 through to his late twenties, then in 1998, was part of the team that launched Orange Retail, where he quickly progressed to his first Area Management role.
Darren has experience across multiple genre of the Retail industry, including leading the Argos business in London, and heading up the expansion of the Hotel Chocolat Retail business between 2009-2014. More recent roles were Commercial Director at the UK arm of the French Bakery Paul, and Country Director of T2, part of Unilever, where he established the business in the UK and USA markets.
He is known for his action-orientated straight talking approach, good humour and strong presentation skills. He is unashamedly passionate about the Retail industry, both as a provider and a consumer and is a true advocate for those who work within the sector, believing more needs to be done to ensure Retail careers get the recognition they deserve.
A keen runner, he has completed 3 London marathons and will continue further fundraising runs for Target Ovarian Cancer in 2019.
Past speaker at Retail Week Live