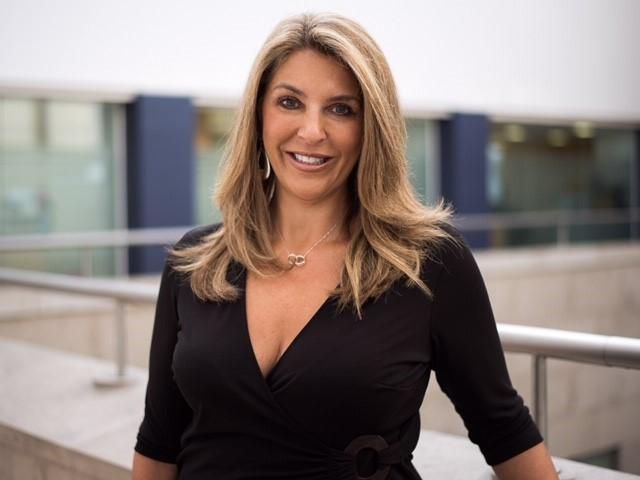 Claudine Collins
Chief Client Officer
,
MediaCom
Claudine Collins is the Chief Client Officer of MediaCom UK, the largest media planning and buying agency in the UK. As a member of the C-Suite, with over 200 clients, and 1000 staff her role is to ensure the client relationships and service are of the utmost quality. Previously Claudine was the Managing Director of the agency ensuring the smooth running of the agency from top to bottom.
She has been in the industry for 30 years, forging strong, high level relationships with the media and has worked on a variety of clients. She started at Squires Robertson Gill, before moving to CIA and then in 1995 was headhunted by The Media Business to work in the press department. In 1998 she became the head of Press for MediaCom overseeing £300million of press advertising. In 2008 she was promoted to the Managing Partner Board of MediaCom and made Head of Investment overseeing £1billion of advertising revenue before being made Managing Director in 2011.
Using a combination of charm and tenacity, Claudine is well known in the industry as a formidable negotiator. Whilst at The Media Business she was voted by Campaign magazine as a high achiever and was often in Campaigns top ten media buyers, culminating in her being named the number 1 media buyer. Every year since 2013, Claudine has appeared in BBC's "The Apprentice" interviewing the final 5 candidates and has featured every year as the business expert in BBC2's "You're Fired!" programme.
Claudine is involved in numerous charity organisations and sits on the corporate board of CRUK. From 2012 to 2019 Claudine was on the executive committee of Rays of Sunshine childrens charity and is involved in the Lords Taverners charity.