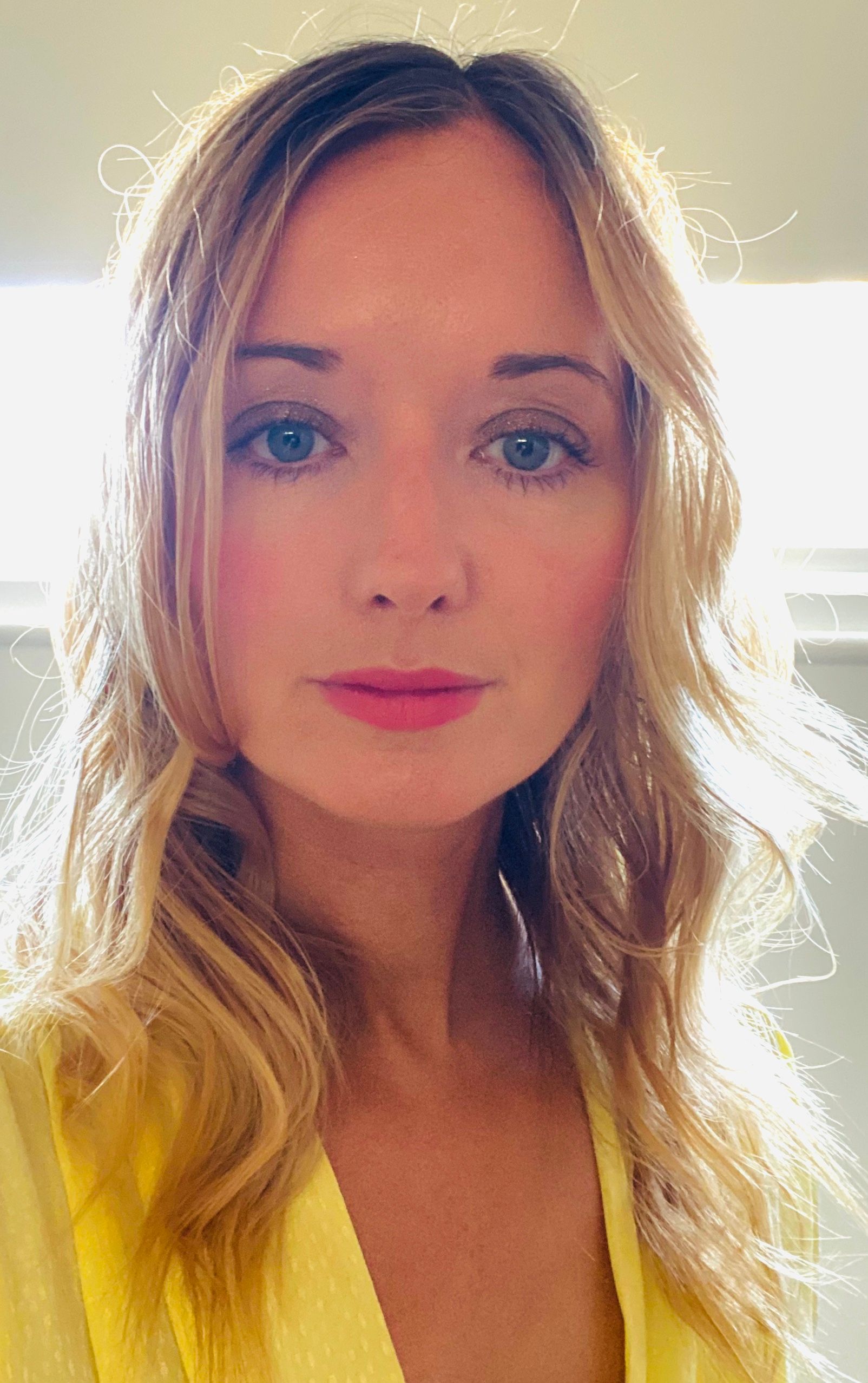 Claire Hennah
VP- Global Digital Commerce
,
Unilever
Claire Hennah has been at Unilever for 4 years and is the VP – Global Digital Commerce, where she leads is responsible for the eCommerce strategy, execution & capability globally. Prior to this role she was the global Beauty and Personal Care eCommerce Director.
Before joining Unilever, Claire led the digital marketing team as well as the business change programme 'Single View of Customer' at Selfridges. Responsible for all acquisition, retention and social media activity and defining a new programme of investment (capability and technology) for the CRM strategy for the business.
Before joining Selfridges, she was Head of Marketing & Content, for a Virgin Atlantic start-up, vtravelled.com. She has also held various consultant roles at beauty and fashion start-ups and was Head of Marketing, for Hearst Digital, the online division of The National Magazine Company.