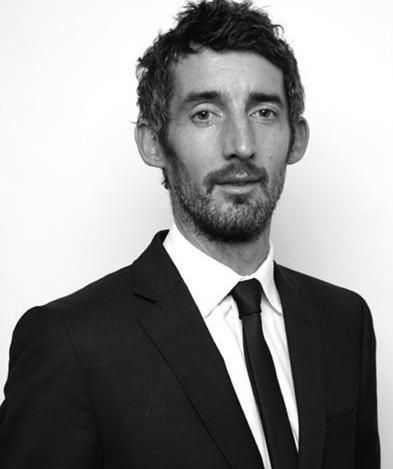 Chris Pearce
Director (UK/Europe)
,
EIU Consumer
Chris heads up the EIU's consumer consulting business in Europe, where he helps major brands understand and adapt to a changing global environment. He finds innovative ways to use data to help clients discover opportunities, understand new and existing markets and decide where to play and how to play.
During his 20-year career as an economist, Chris has played a major role in setting the tone and tempo of the EIU's work. He believes in using data to tell a story – whether that's a political event's short-term impact on consumer spending, or long-term forecasts to help a business prepare for shifts in future demand. By being creative with what he and his team do with the data they collect, Chris has helped many clients make important strategic decisions.
During his time at the EIU Chris has led teams to build many of our data products and services. This includes CountryData, a unique dataset which provides a forward-looking view of markets around the world at a macro level and helps customers plan where to invest and when. He has also specialised in developing techniques for segmenting markets, particularly consumer segmentations by demographics and income, to provide users with an understanding of income bands and spending patterns around the world at a national, regional and city level.
He holds a BSc in Economics and Mathematics from Keele University, is a keen squash player, lives in north London and has three children.
Past speaker at Retail Week Live