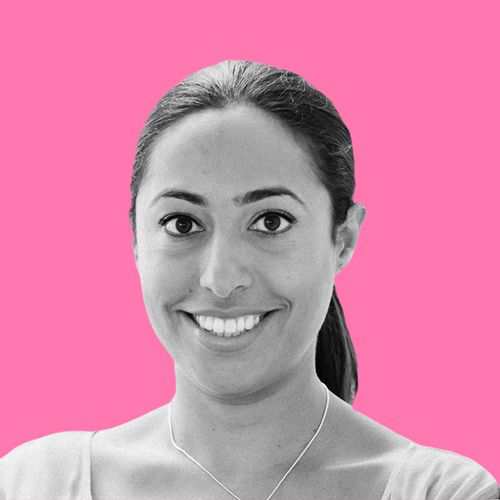 Catriona Woodward
Global Director
,
MarTech & Customer Success
Cat Woodward joined Pizza Hut in 2018 to head up digital and performance marketing for Pizza Hut in the UK & Europe. Over the last 15 months she has been leading the global MarTech agenda for Pizza Hut, helping Pizza Hut international markets find the right capability and vendors to drive marketing performance and customer engagement. More recently, she has additionally taken on leadership of the customer success function for the Pizza Hut Digital & Technology ecommerce platform where her team support markets to help them get the most from the product to reach their business goals.
Previously at British Airways, she has over 15 years experience in digital marketing and e-commerce working across various industries including telecom, beauty and travel.