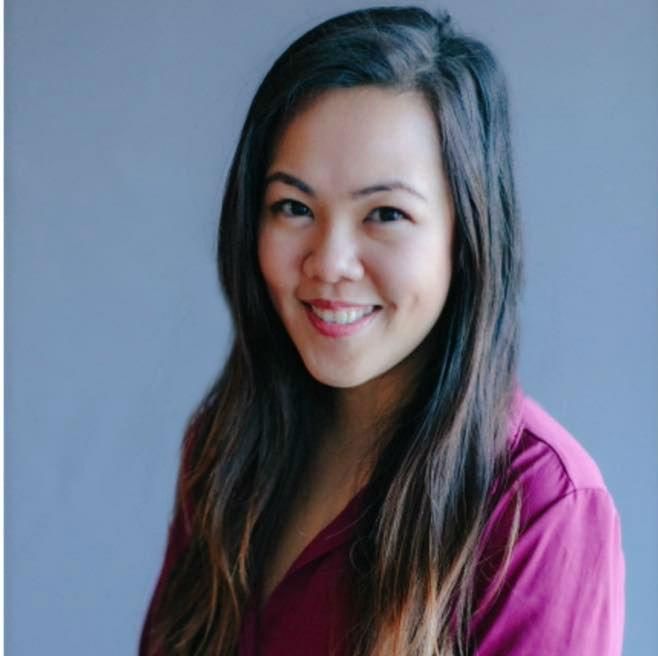 Brina Nash
Global Vice President of Customer Strategy and Analytics
,
MCM
Brina is an ROI-obsessed cross-functional leader skilled in data-driven decision making &
customer strategy. With over a decade of experience in the Luxury & Retail space, Brina's
main area of focus has been in building efficient customer data infrastructure, as well as in
crafting innovative customer experiences relying on deep insights & analytics. Over the
course of her career, Brina has driven successes in customer acquisition & loyalty for many
brands, including Dior, LACOSTE, L'Oreal, and presently MCM Worldwide.

She is most passionate about helping companies align their customer strategies with their
business objectives to achieve true customer-centricity, and enjoys disccusions about
customer strategy, big data, and innovations in retail.

Brina is an MBA graduate from NYU Stern school of business (specializing in marketing
strategy, and leadership in change management), and resides in New York City.
Past speaker at Retail Week Live