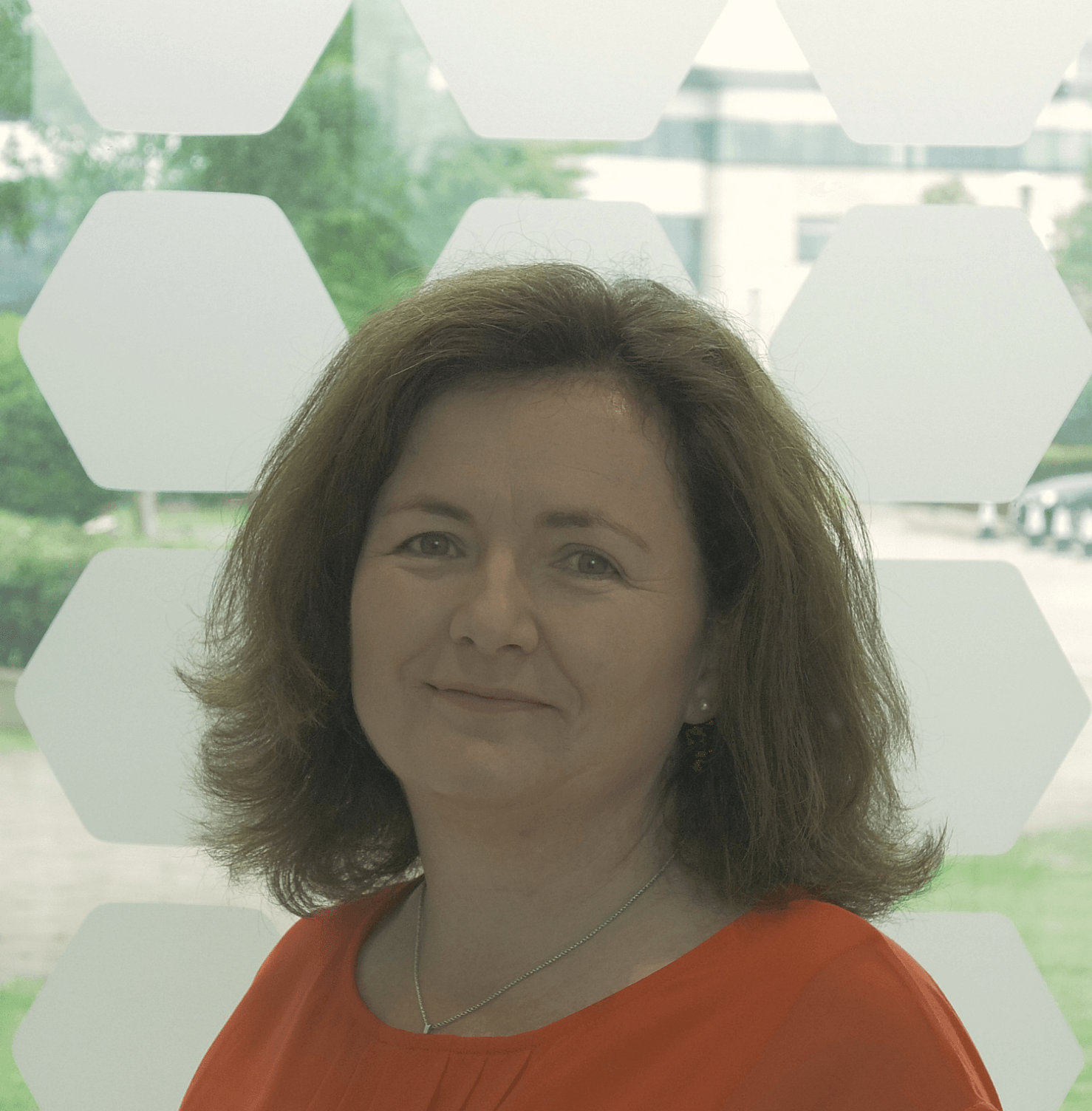 Anne Marie Neatham
Anne Marie Neatham is chief operating officer (COO) at Ocado Technology, the technical arm of Ocado. Anne Marie leads the creation and organisational development of Ocado Technology's centres in UK, Poland, Barcelona and Sofia.
She completed a BSc in Computer Science at University College Cork before starting work as a software engineer and has worked in various technical roles in Ireland, the US, Germany and the UK. Anne Marie joined Ocado in 2001, to lead the development of early in-house support applications and has since taken on a variety of technical leadership roles across the organisation, as well as opening Ocado's first offshore development centre in Krakow Poland. She was appointed Chief Operating Officer at Ocado Technology in 2014, looking after infrastructure and operations, organisational development, and general management.
Anne-Marie led Ocado's Code for Life initiative, now used by over 160K children, a free and comprehensive teaching resource for coding in primary schools. She has been listed as one of the UK's Top 100 women to watch 2018 by Cranfield University, and has been included in Computer Weekly's 2018 Top 50 most influential women in IT.
Past speaker at Retail Week Live