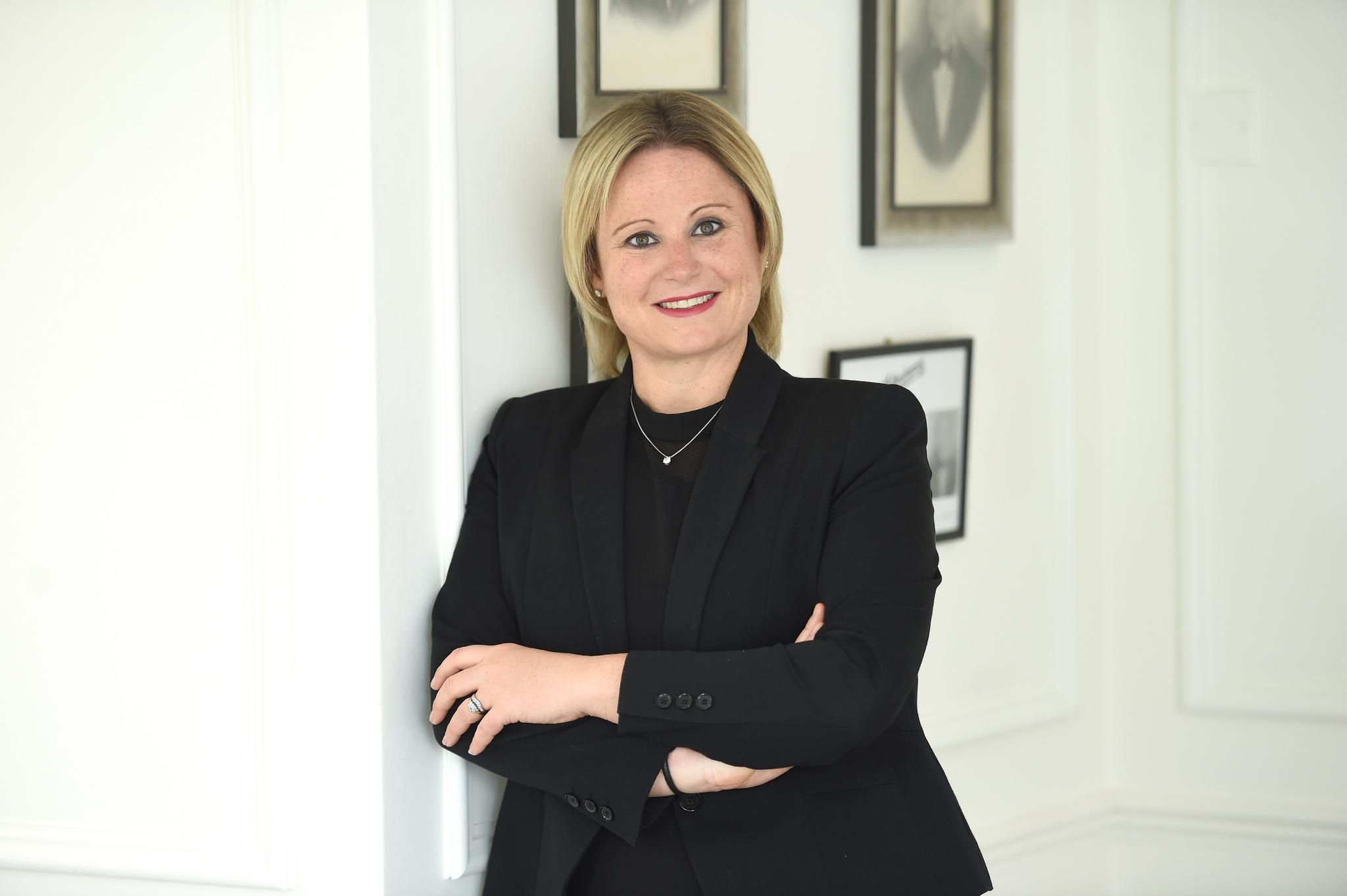 Anna Blackburn
Managing Director
,
Beaverbrooks
Anna Blackburn is Managing Director of Beaverbrooks, an award-winning family-owned jewellers, which is celebrating it's centenary in 2019.
Anna joined the retailer, which has 70 stores nationwide, as a graduate trainee in 1998, and after working her way up within the company, accepted the role of chief executive officer in 2013. This appointment was significant on two levels – Anna was the first female CEO and the first non-family member to take up the role. In January 2018, Anna became the first ever non-family member to be promoted to the board of the company as managing director.
Under Anna's leadership, the Lytham St Anne's-based company has just had the four most profitable years in its history and as a result of Anna's focus on making Beaverbrooks a great employer, the business has featured in The Sunday Times Best Companies to Work For list for 16 consecutive years, and has been recognised as the most consistently exceptional three-star accredited retailer in the UK.
Anna works hard to establish and maintain a strong company culture and is committed to ensuring that all aspects of the business align with the company's mission statement, 'The Beaverbrooks Way' and the company's purpose of 'enriching lives,' which simply means making a positive difference in everything it does.
A big advocate of charitable giving, Anna actively encourages and empowers Beaverbrooks' 940+ employees to support charities, either by fundraising or volunteering their time. Beaverbrooks donates 20 per cent of retained profits to charity and since the year 2000 has donated more than £12m to over 700 charities.
The Mum of two young children, who is an Ambassador for Retail Week's 'Be Inspired' campaign, has recently been named 'Retail Leader of the Year' at The WatchPro awards. Anna, who regularly features among the North West's most influential women in business, was also shortlisted for 'Most People Focused CEO' at the HR Excellence Awards and features in the International bestseller, The Leadership Challenge: How to Make Extraordinary Things Happen in Organisations (Sixth Edition).
Past speaker at Retail Week Live